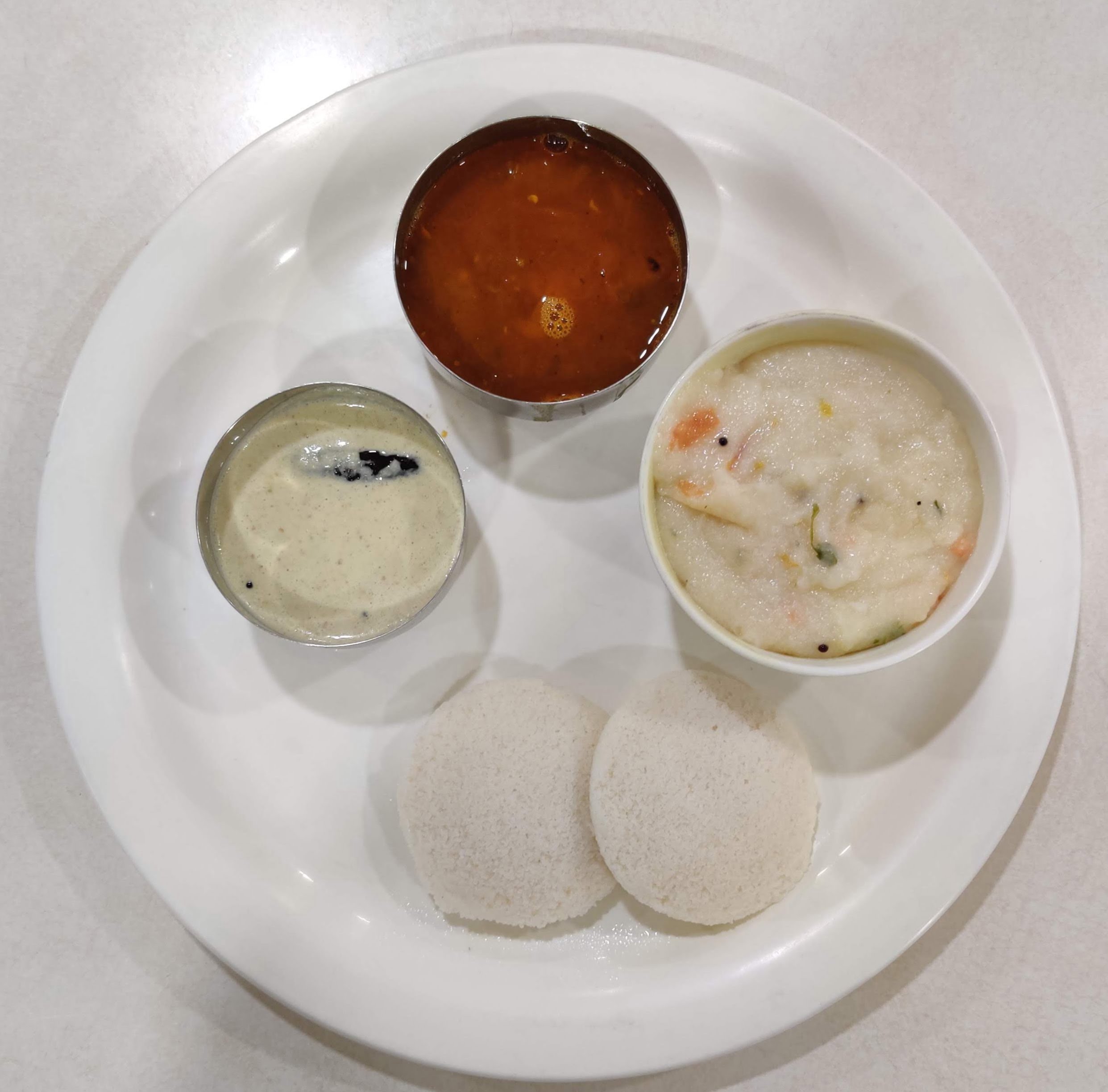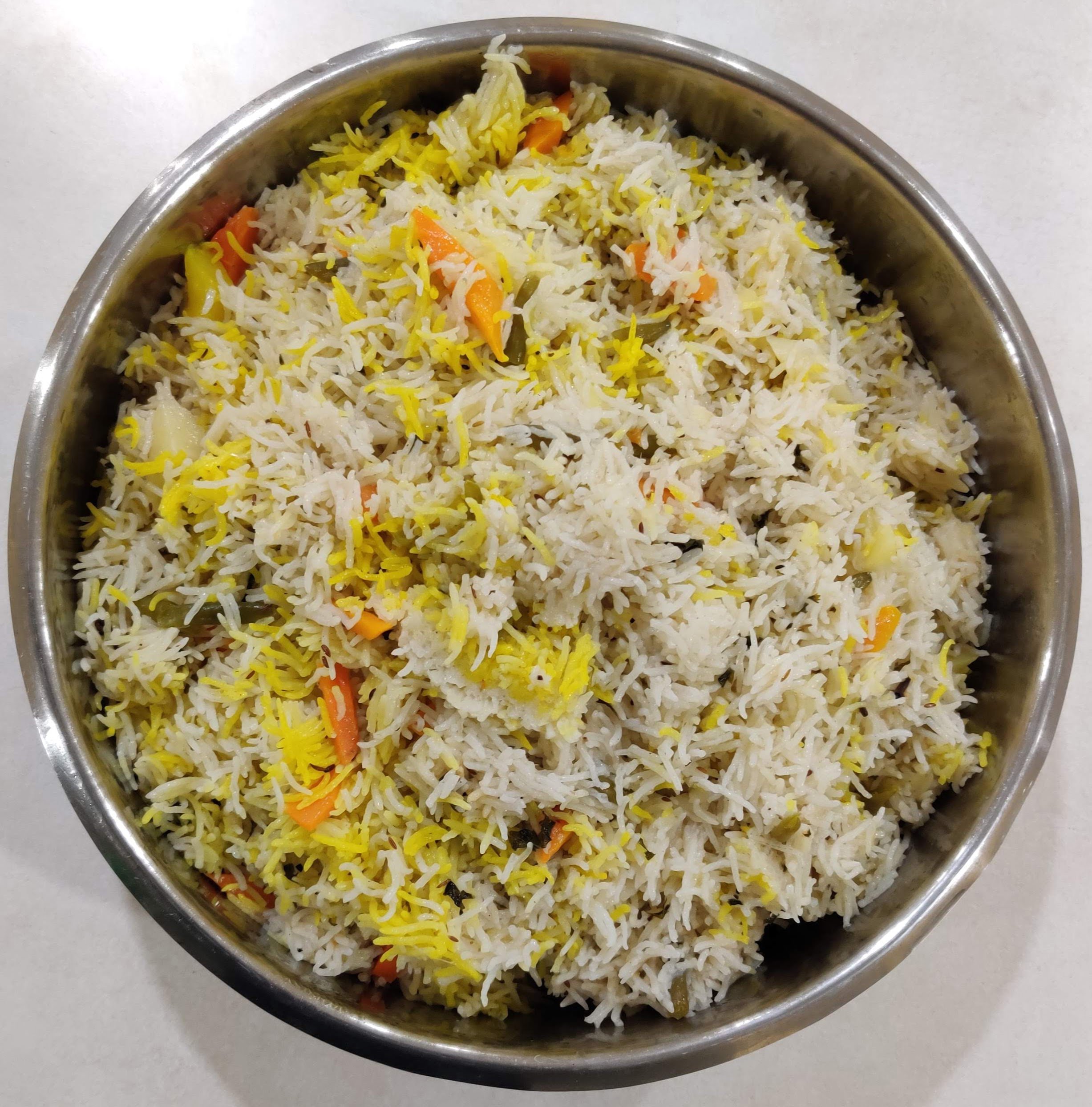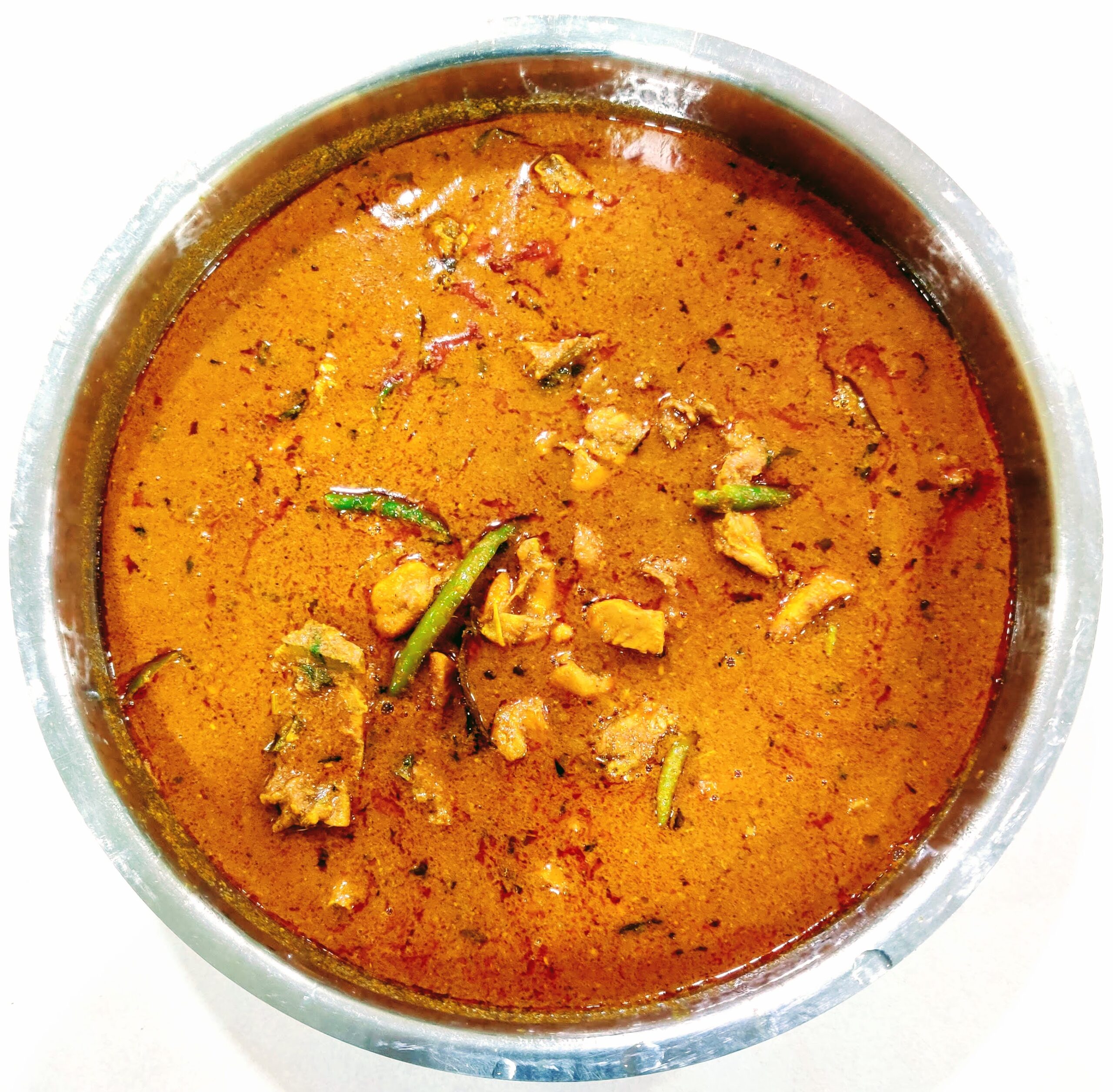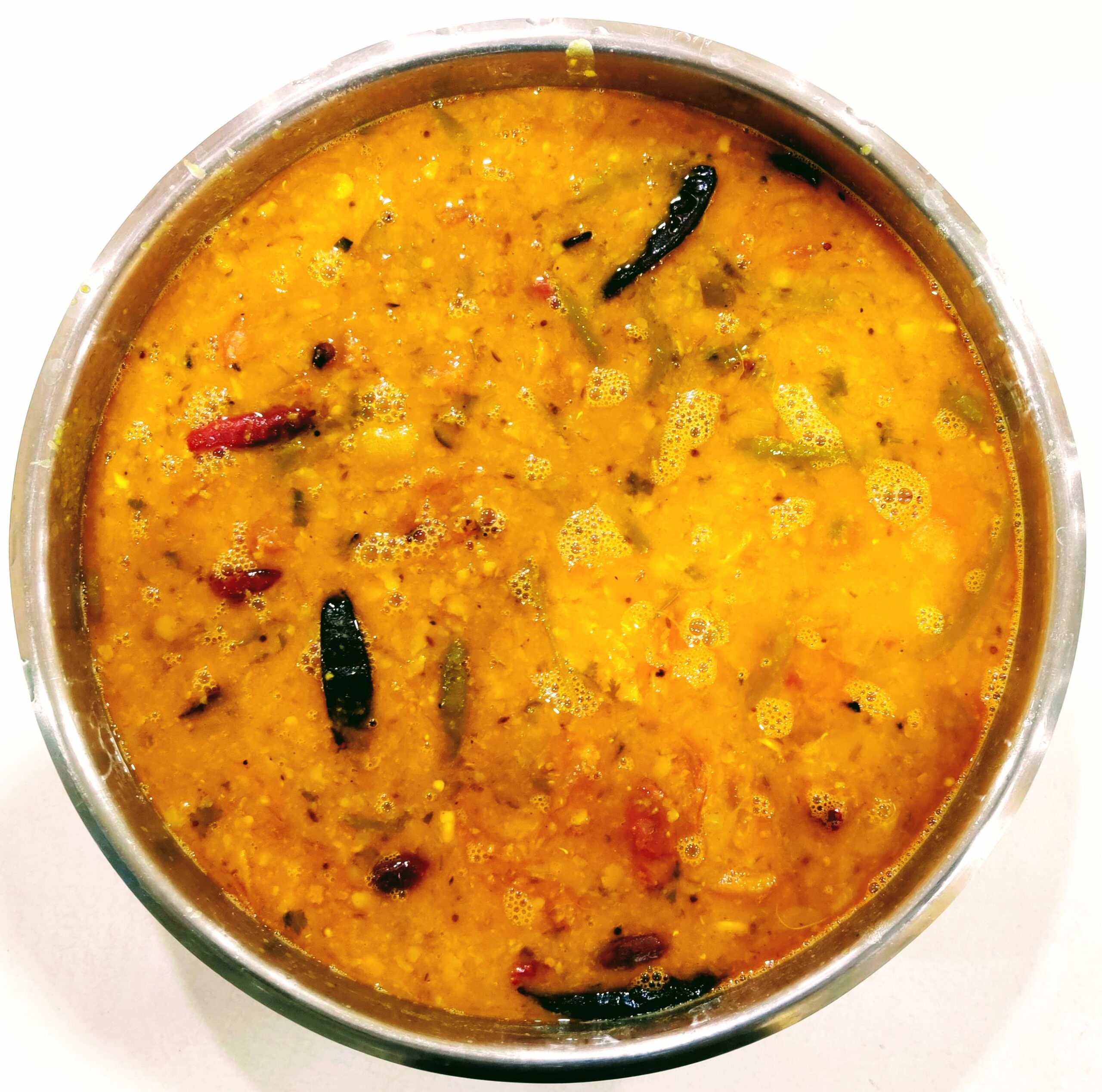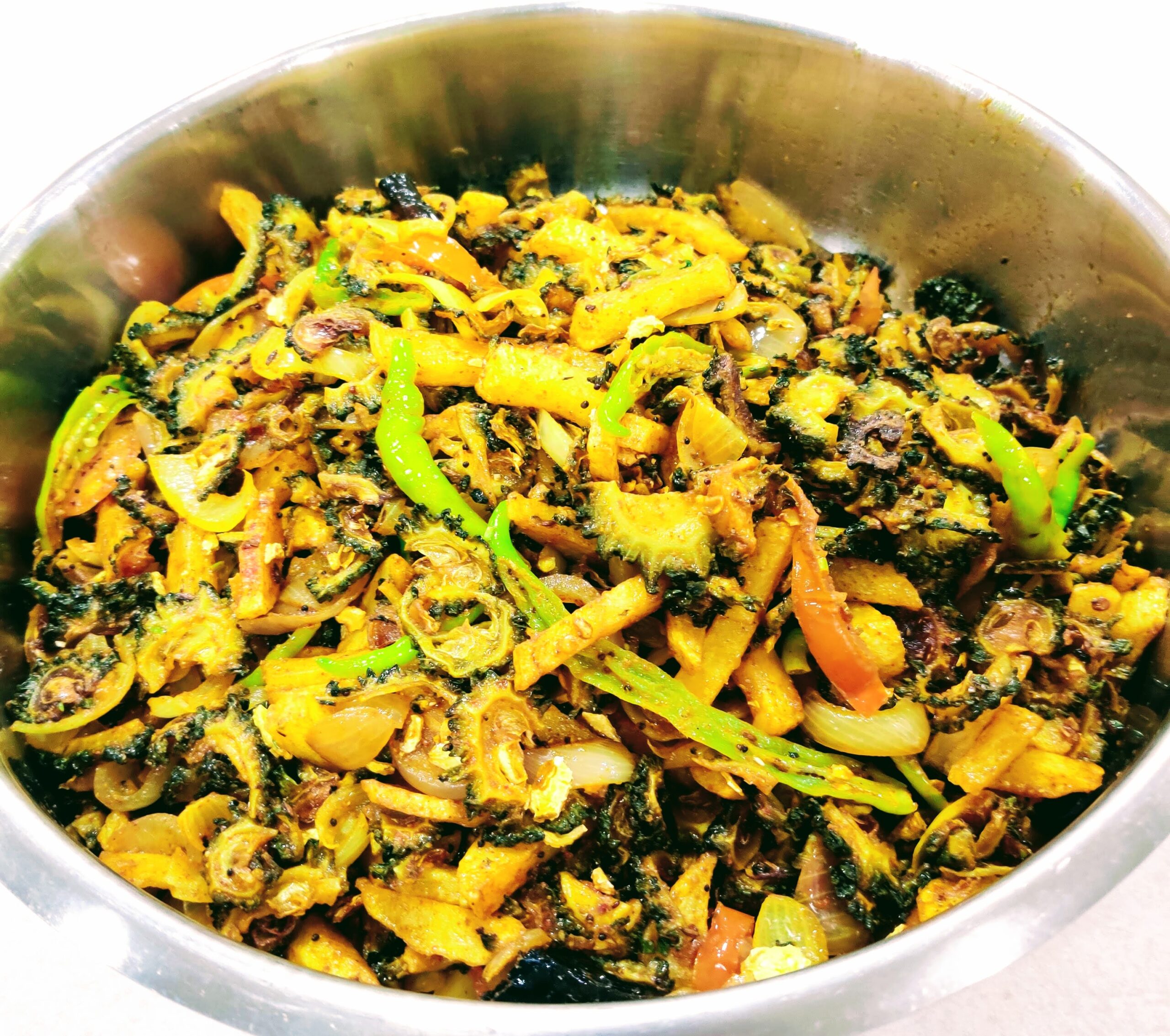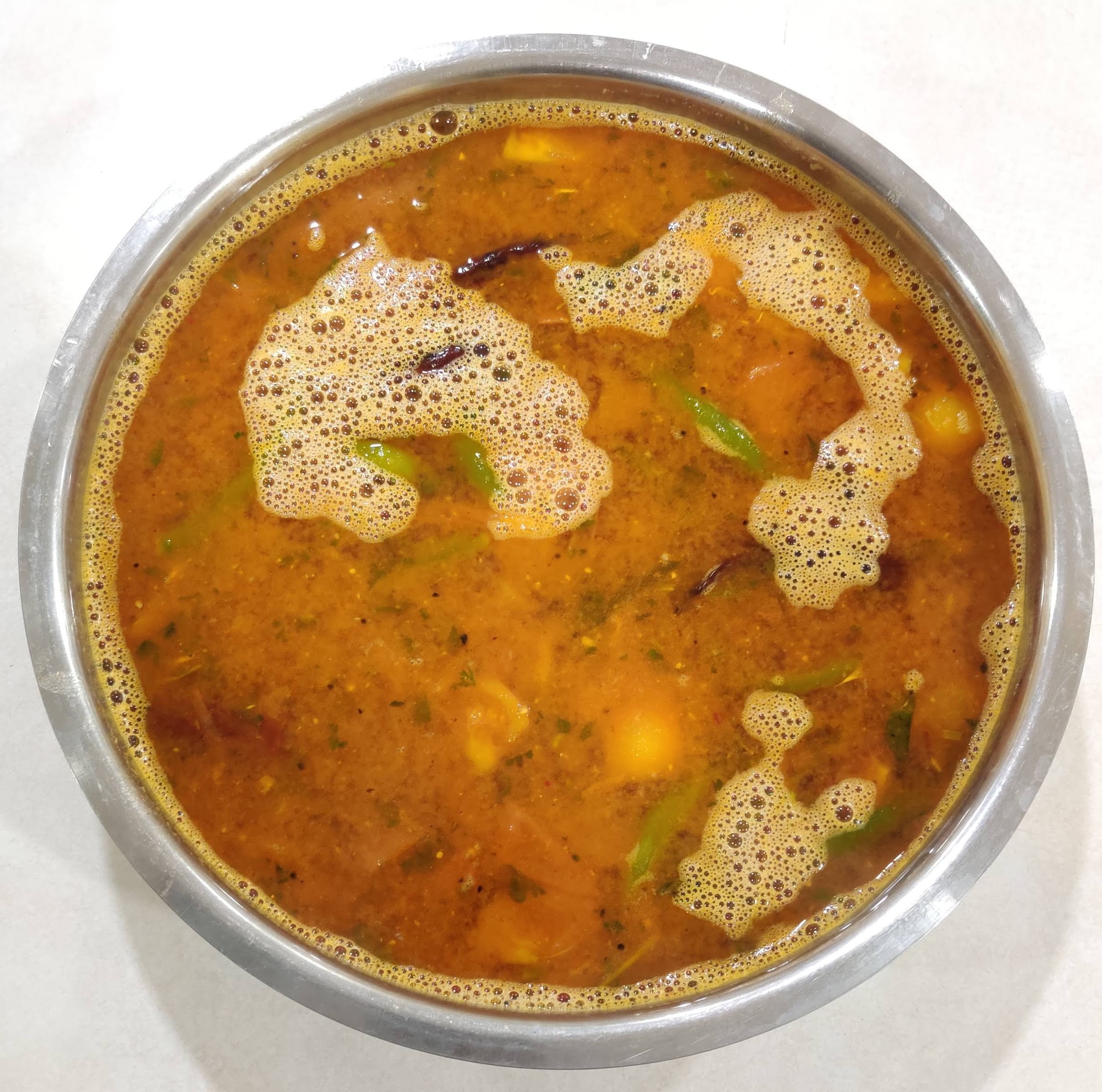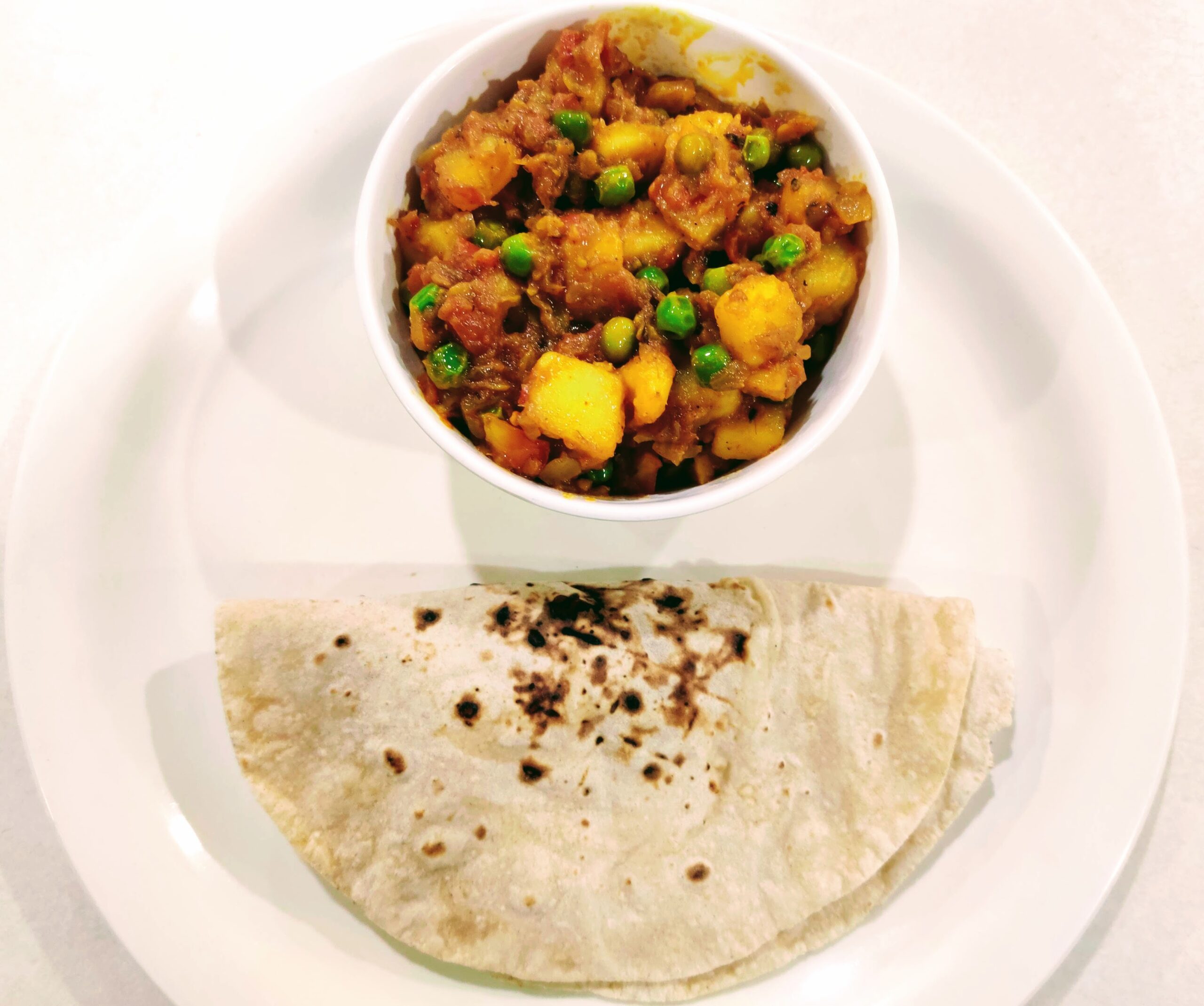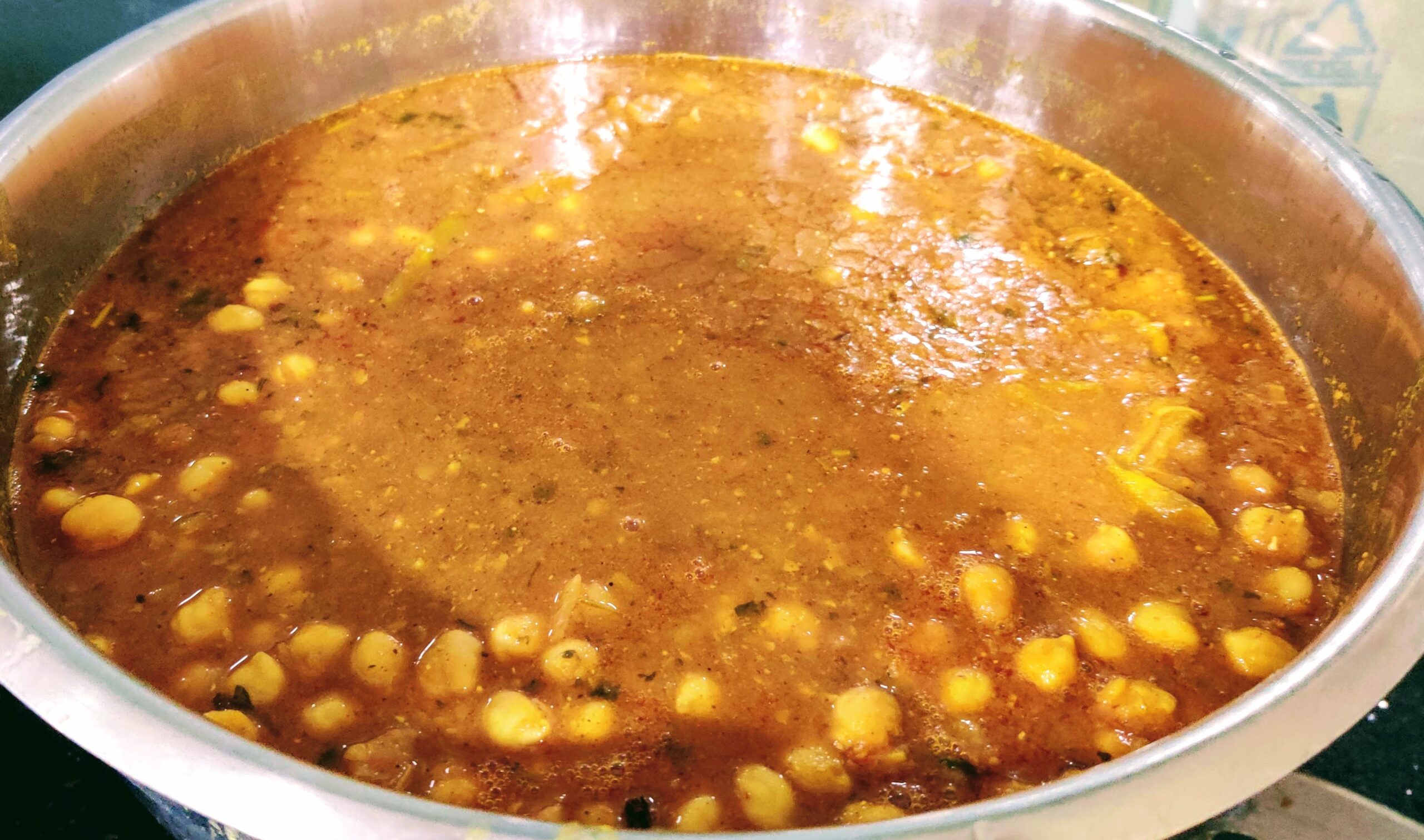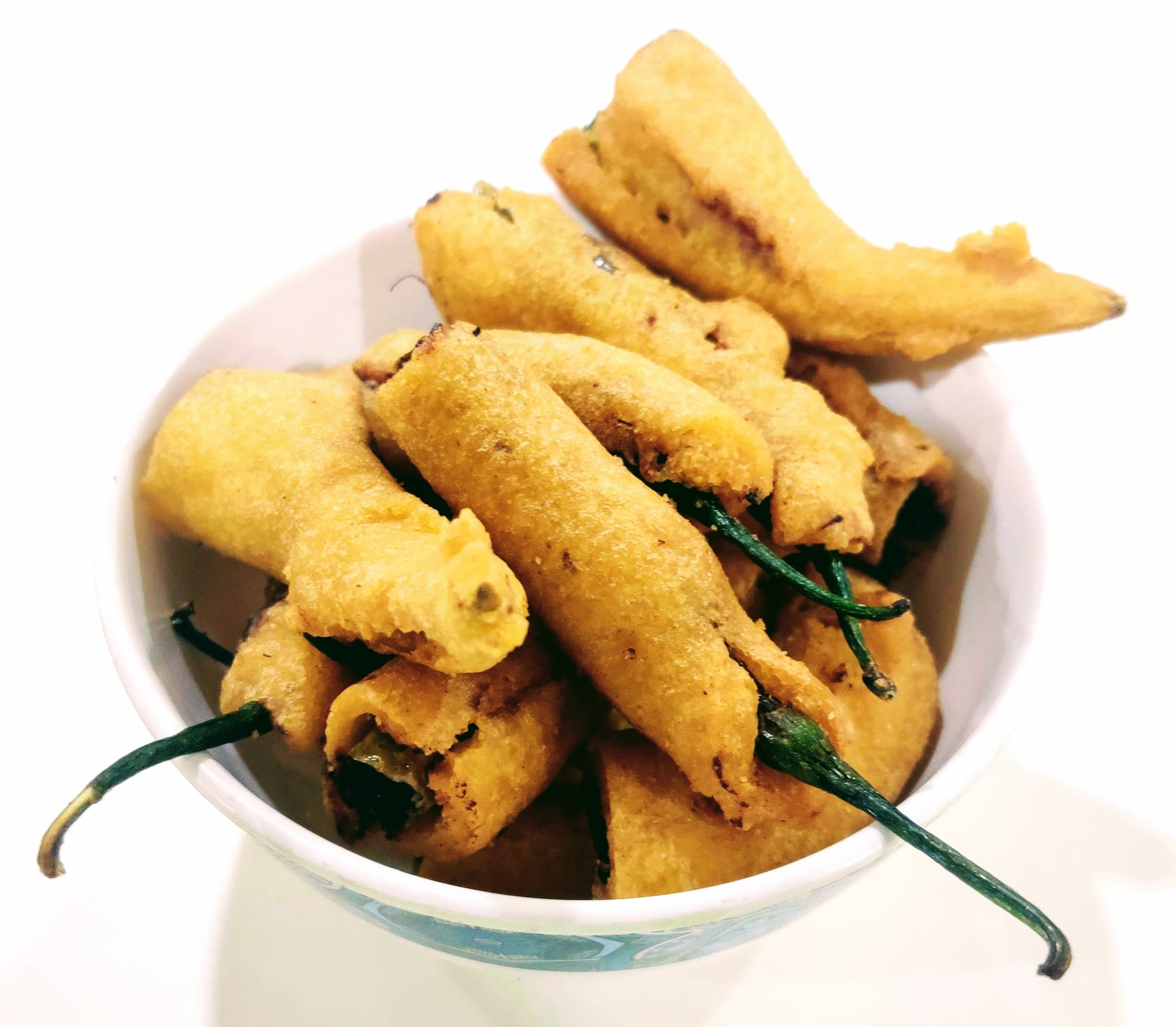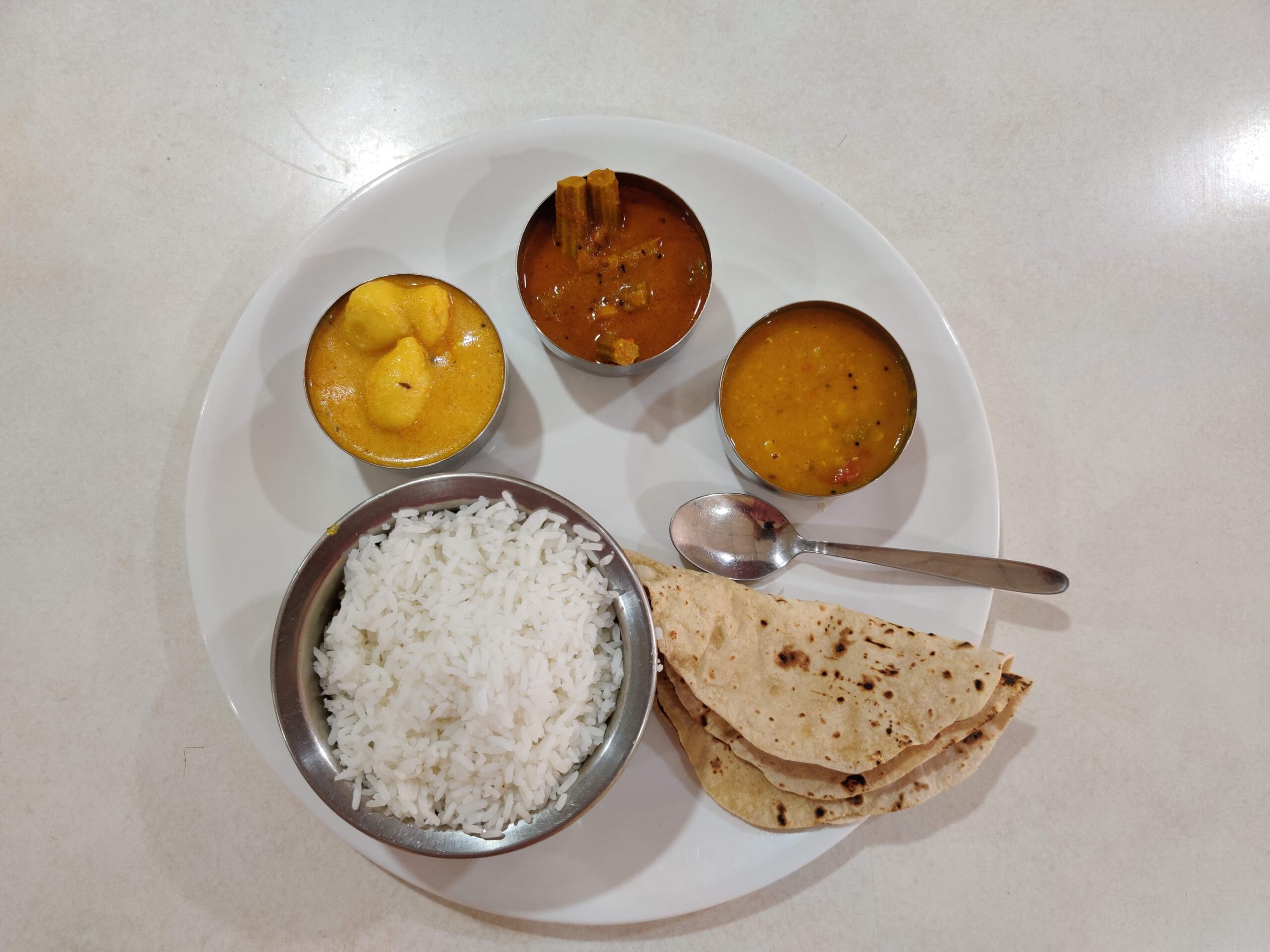 Kadi, Drumstick Curry, Dal, Rice & Roti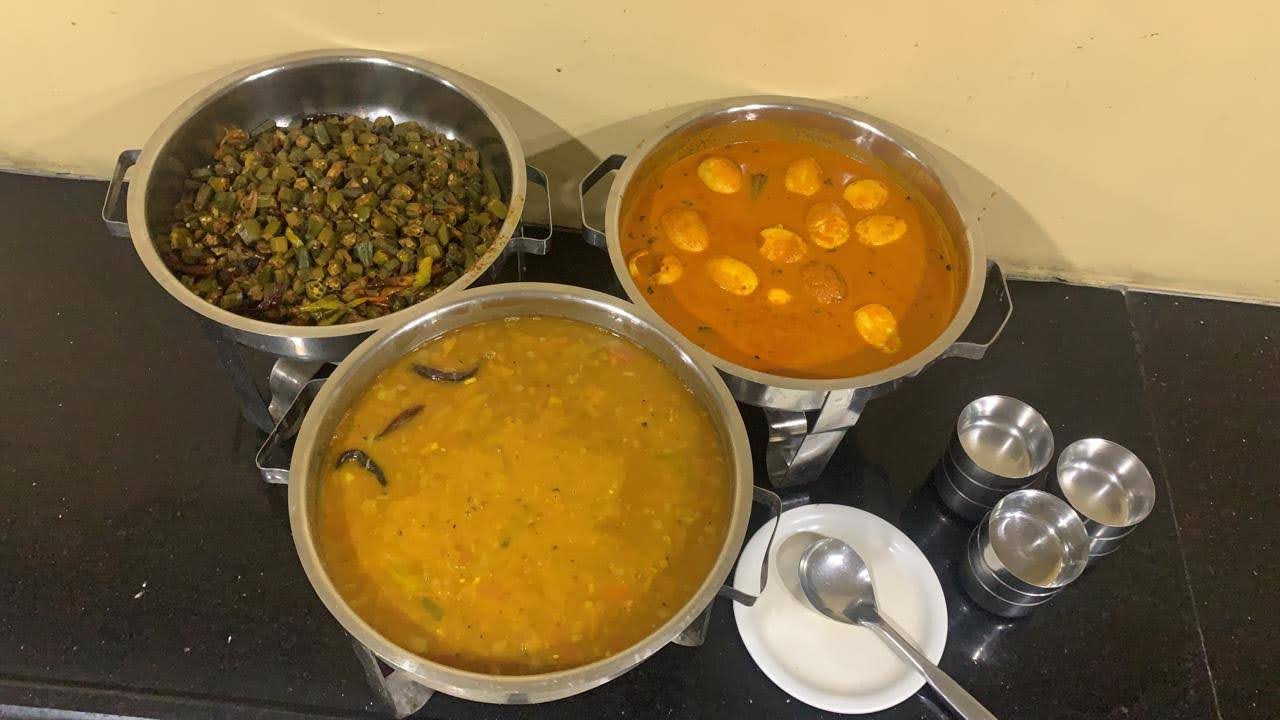 Ladys Finger, Egg Gravy, Dal Fry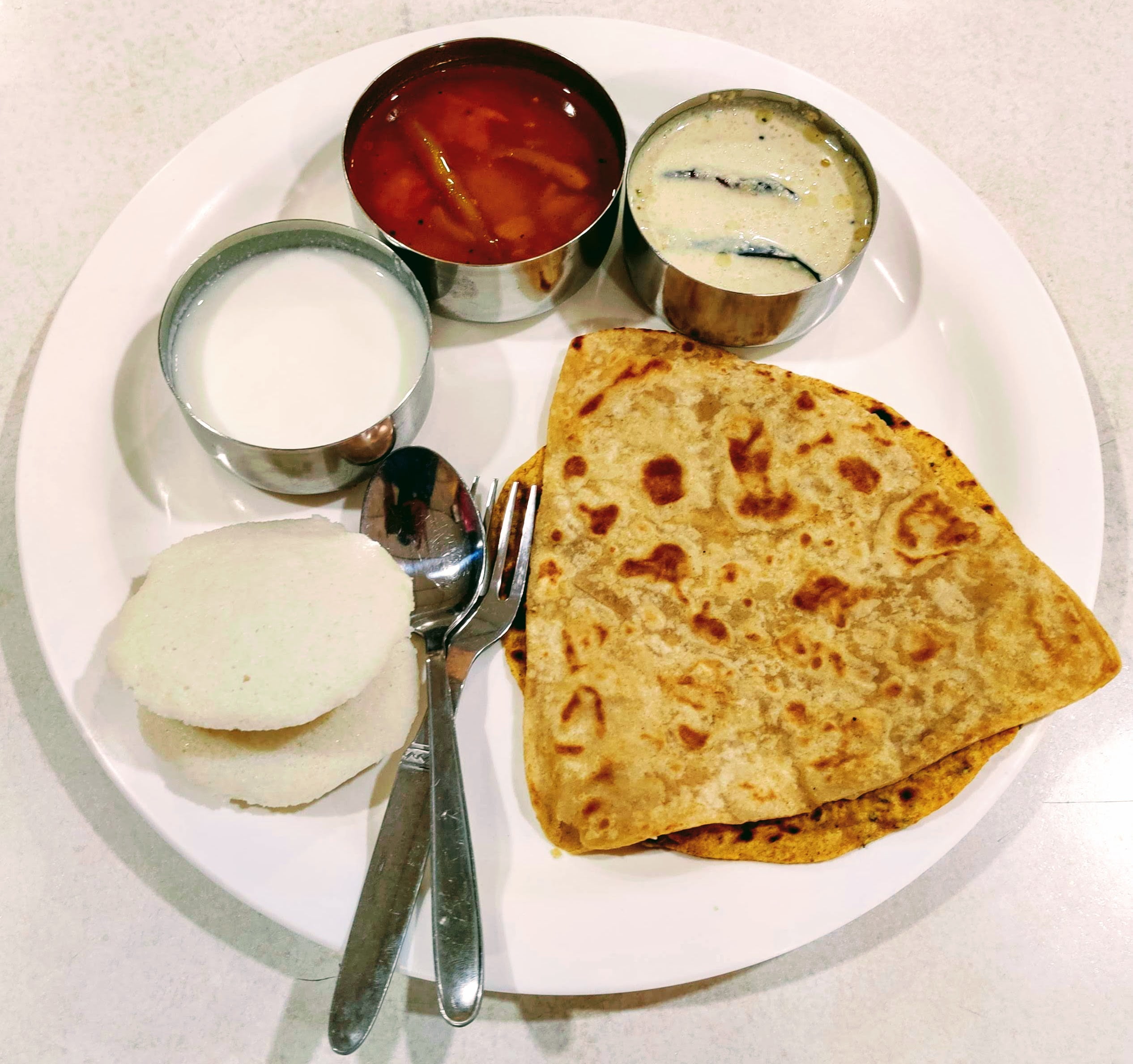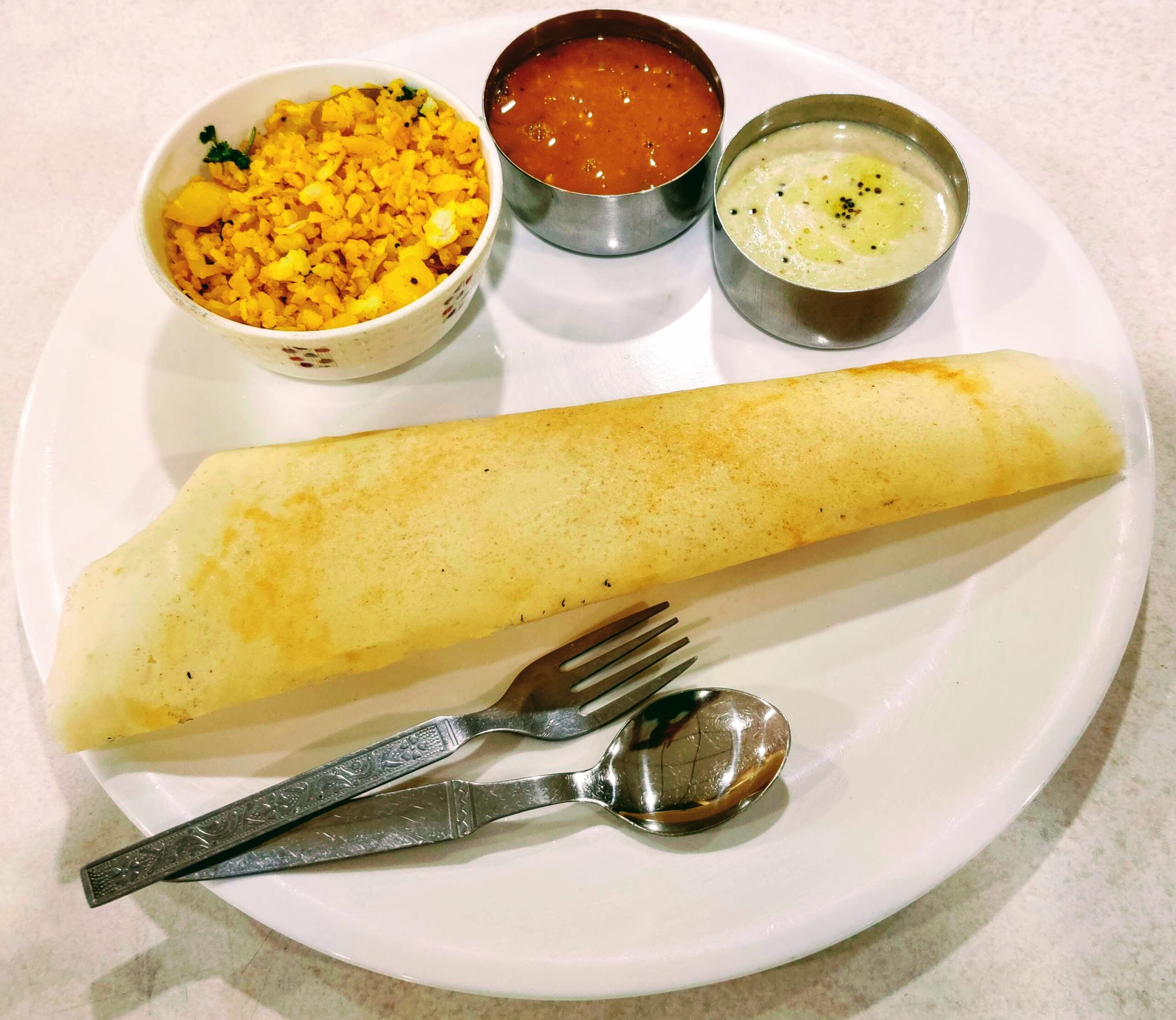 Cabbage Curry, Dal Fry, Roti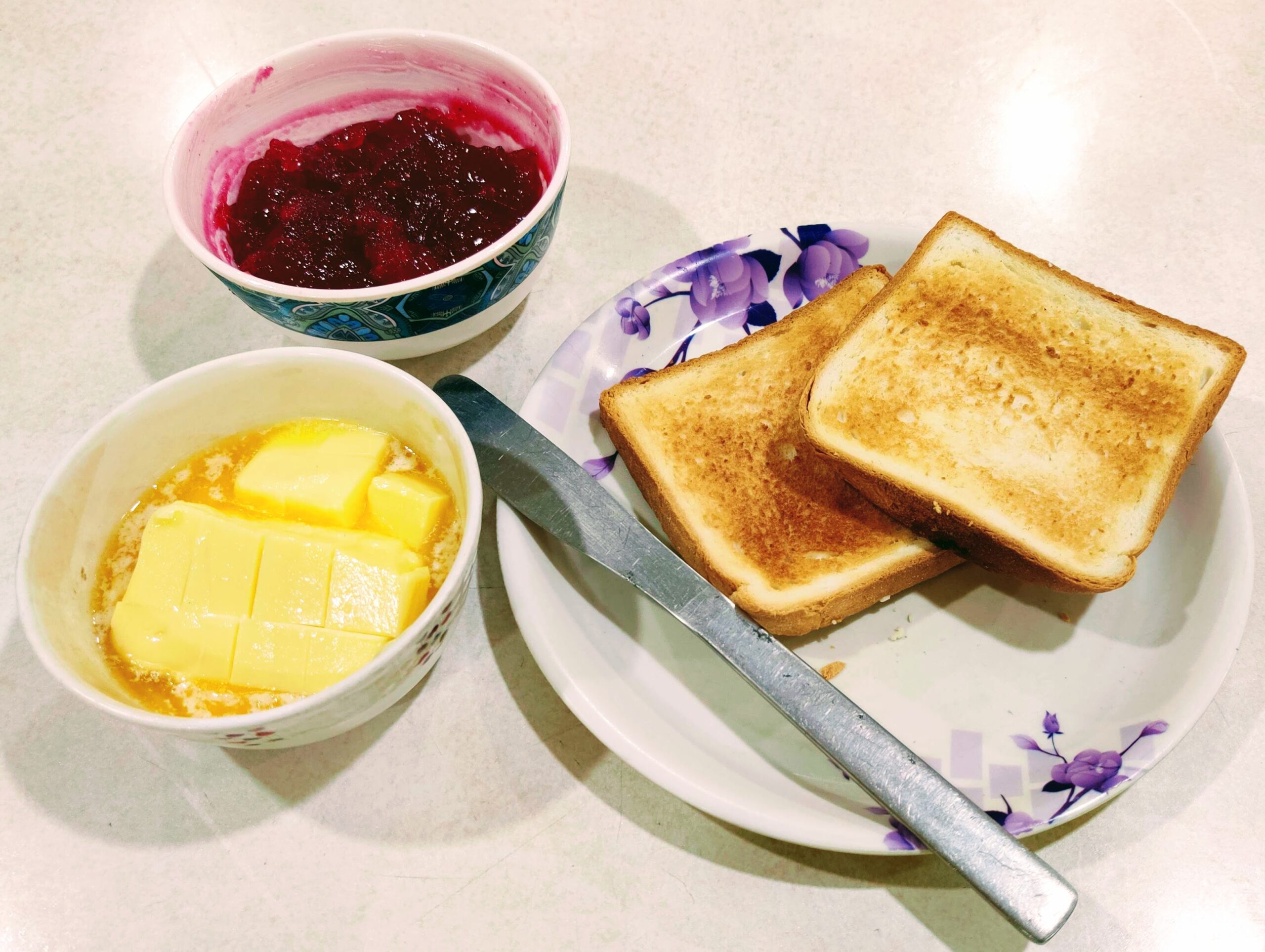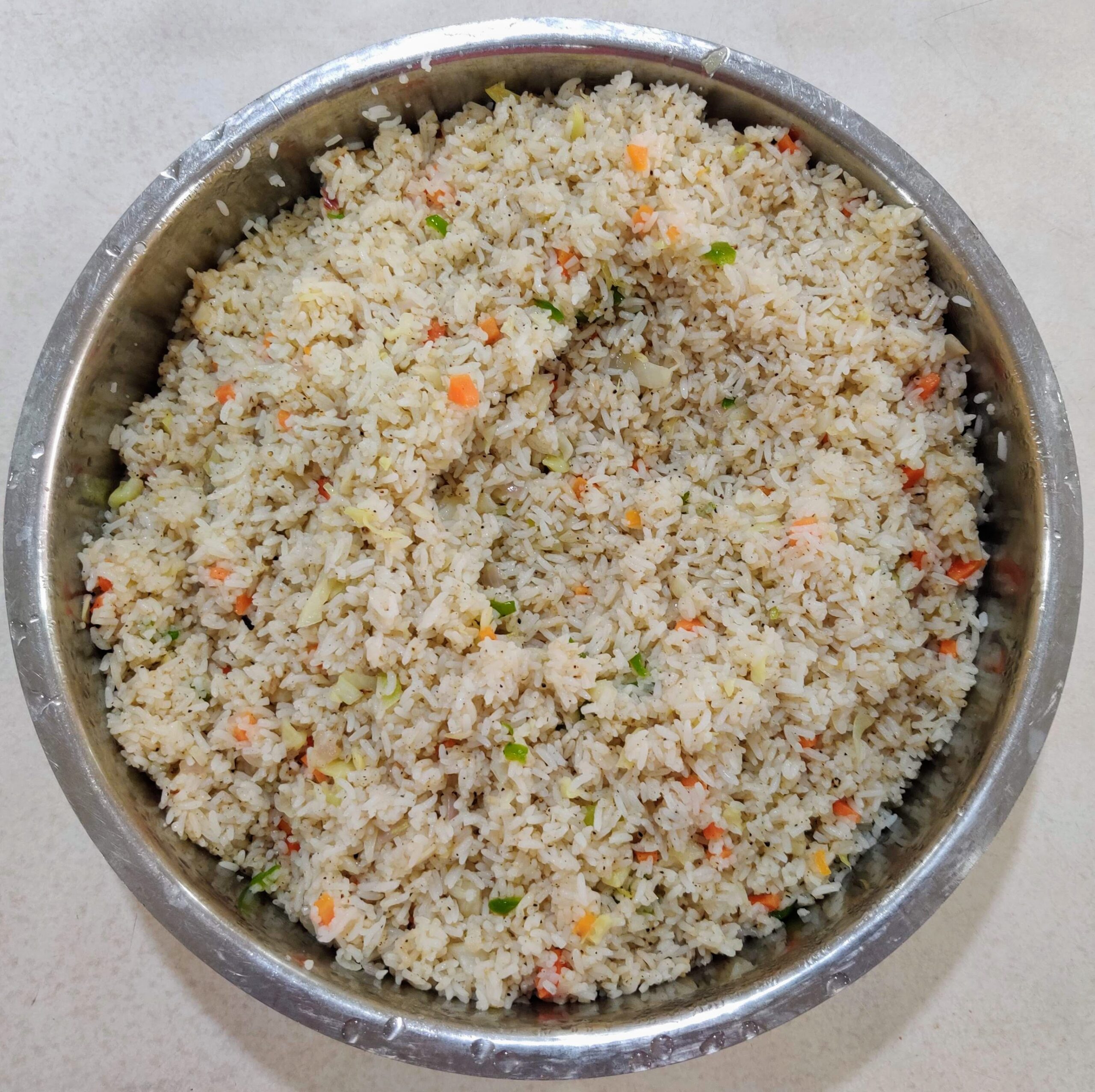 Dear Guest, Fresh and Delicious Home Style Food is waiting to serve your order. Please fill in below Dining Order Form and Relax.
Order will be at your doorstep. 
Note: Approx waiting time would be 25 mins. This may vary as per the peak demand. Thank you.
Please include details in format – Menu Item and Quantity.
Example: Tandoori Roti – 2 Nos
Menu Card with Rates is placed next to Intercom.
Kitchen Service Timings: 7 AM to 10 PM
Breakfast: 8 AM to 10 AM, Lunch: 12:30 PM to 3 PM , Dinner: 7.30 PM to 10 PM
Every food item is freshly prepared and served always with hygiene and care. Thank you for giving us an opportunity.