Safe
Covid Safety Guidelines Followed
Clean
Fresh & Sanitized Rooms Daily
In House Dining
Fresh & Delicious Home Style Food
Customer Centric
Customer Friendly Service
Siliconville is a Budget Premier Hotel with 44 rooms conveniently located in the prime area of Gachibowli IT Hub and well designed rooms as per the modern trends and comforts. No matter whether you are on a business tour or on a holiday, Siliconville is the best option for your cozy accommodation.
Hotel Siliconville, a magnificent urban hotel that stands out among Hyderabad hotels, invites you to experience a legendary revival. Modern design is combined with an iconic landmark to create a space that redefines luxury: A location where business and travel are celebrated as special occasions, where attention to detail is expected, and where the intrigue lies around every bend.
We are more than a hotel; it is a gift to all travellers who recognise that visiting a new area helps to leave a legacy of love and respect for other cultures and ways of life. The core and attitude of Hotel Siliconville are to enjoy travel as the crucial experience it is – unhurriedly — with the goal of spiritual growth. A sensory trip through the unknown that allows us to reconnect with love for ourselves.
From Premier to Suite, all of our rooms take the unique experience of staying in a hotel to a new level. They were designed with the utmost care and regard for refined design and feature Siliconville's exclusive style's trademark seclusion and charm.
The Siliconville experience is incomplete without food, which is regarded as an essential luxury. We use novel culinary techniques and always use fresh, seasonal, and locally obtained items to provide a diverse spectrum of flavours and intensities. Enjoy the best culinary experience in an unbeatable atmosphere, from modern culinary methods to the simplicity of our meals produced.
The light, the silence, the aromas, the water, the serenity… At Siliconville, your adventure has begun. Simply unwind and enjoy.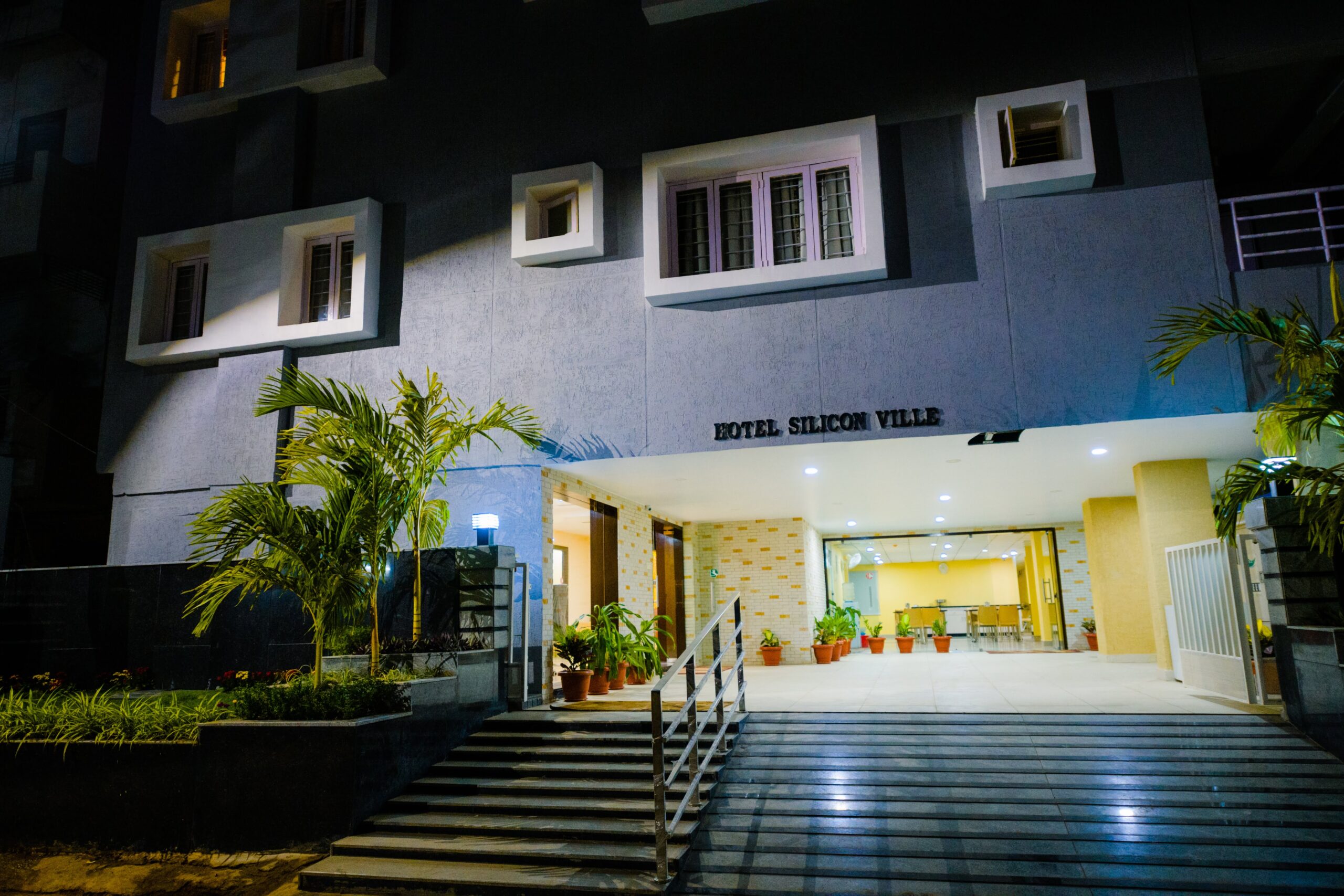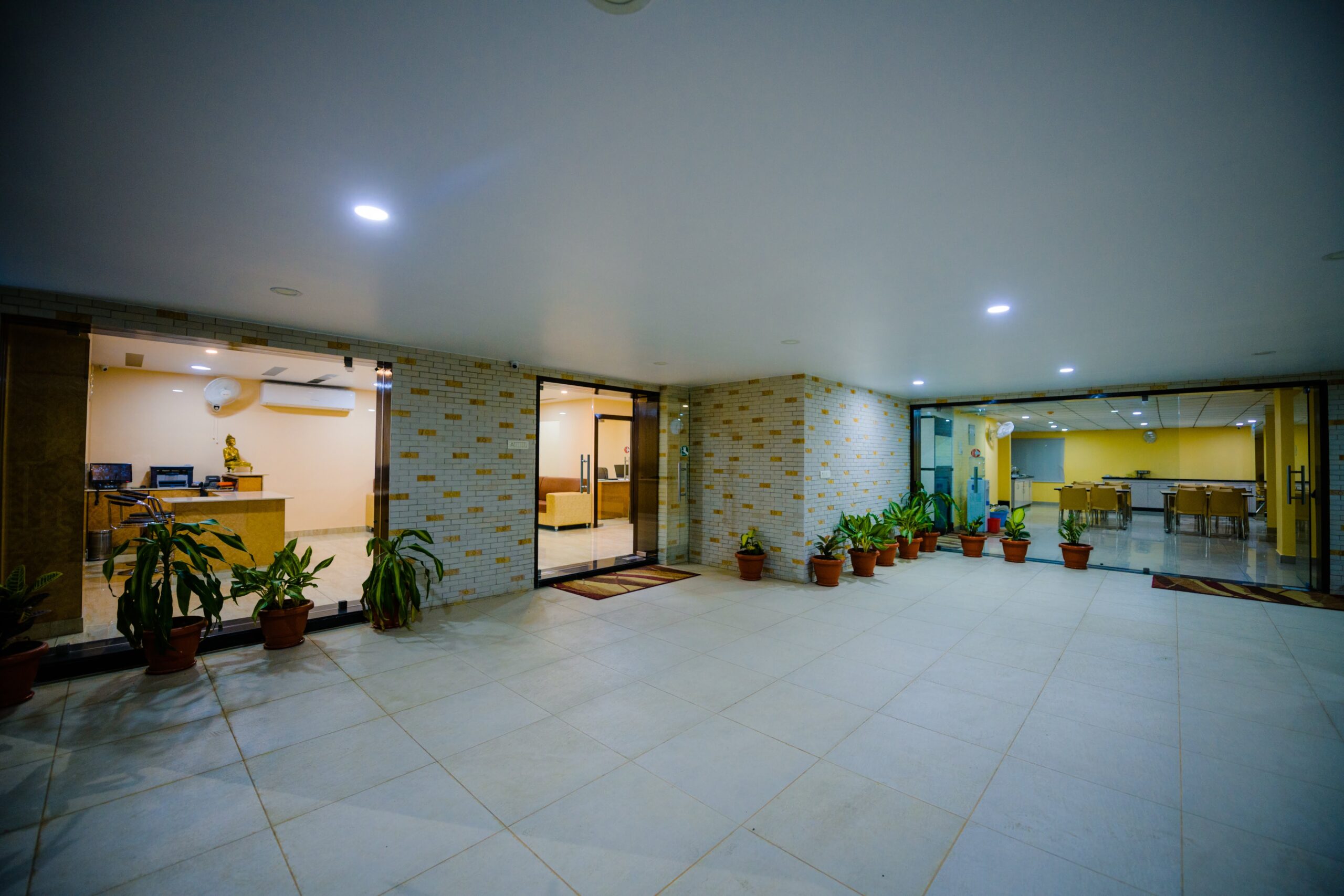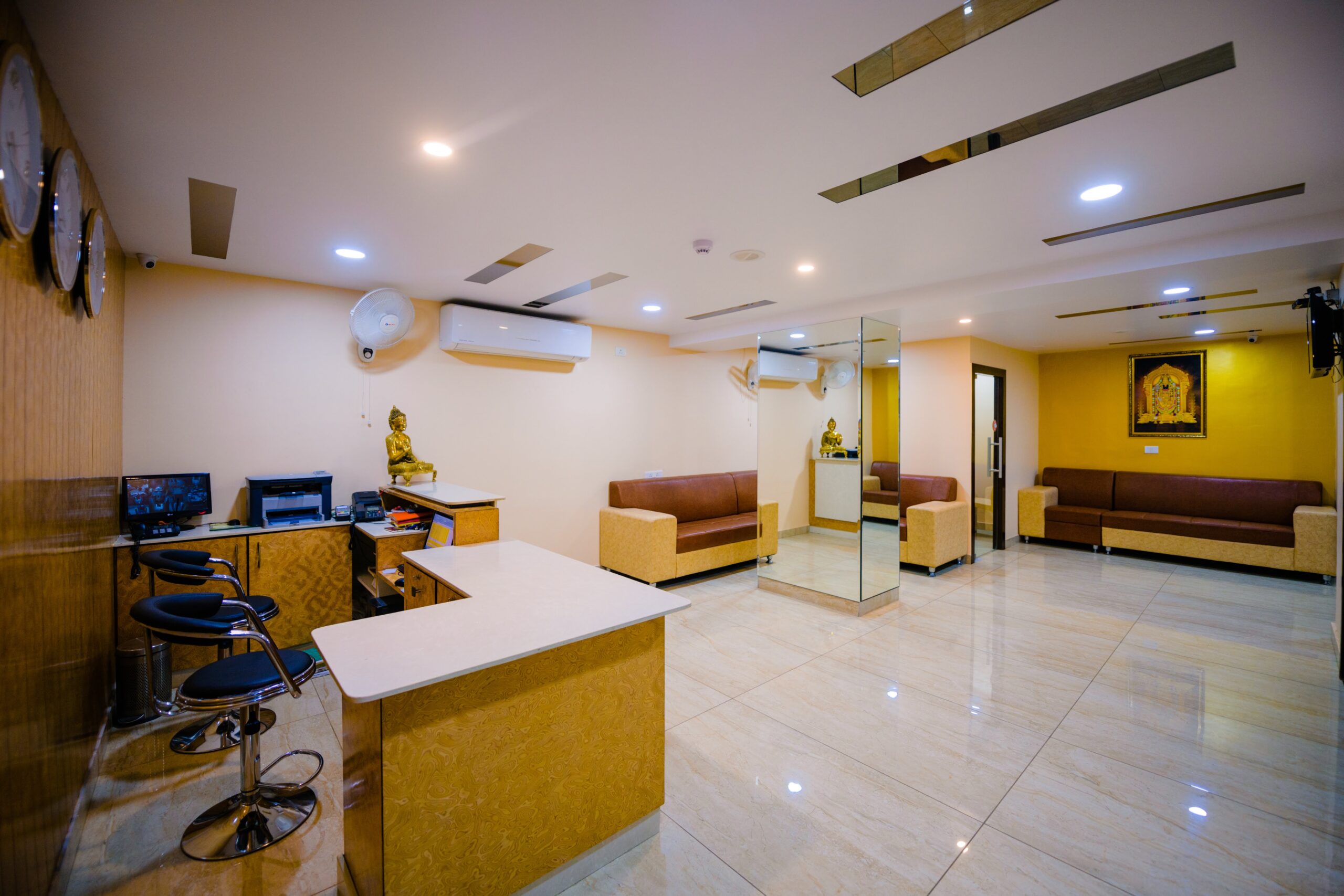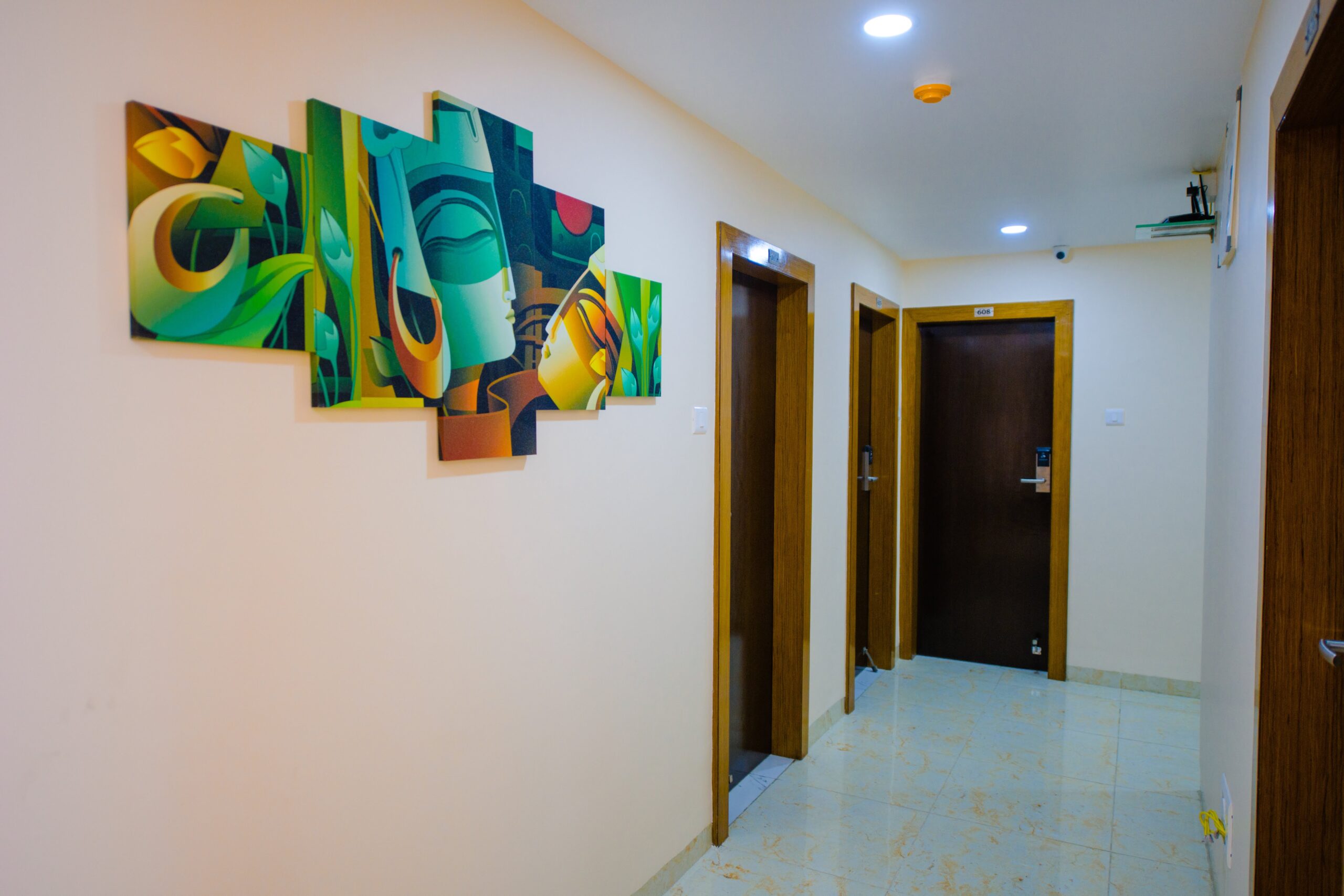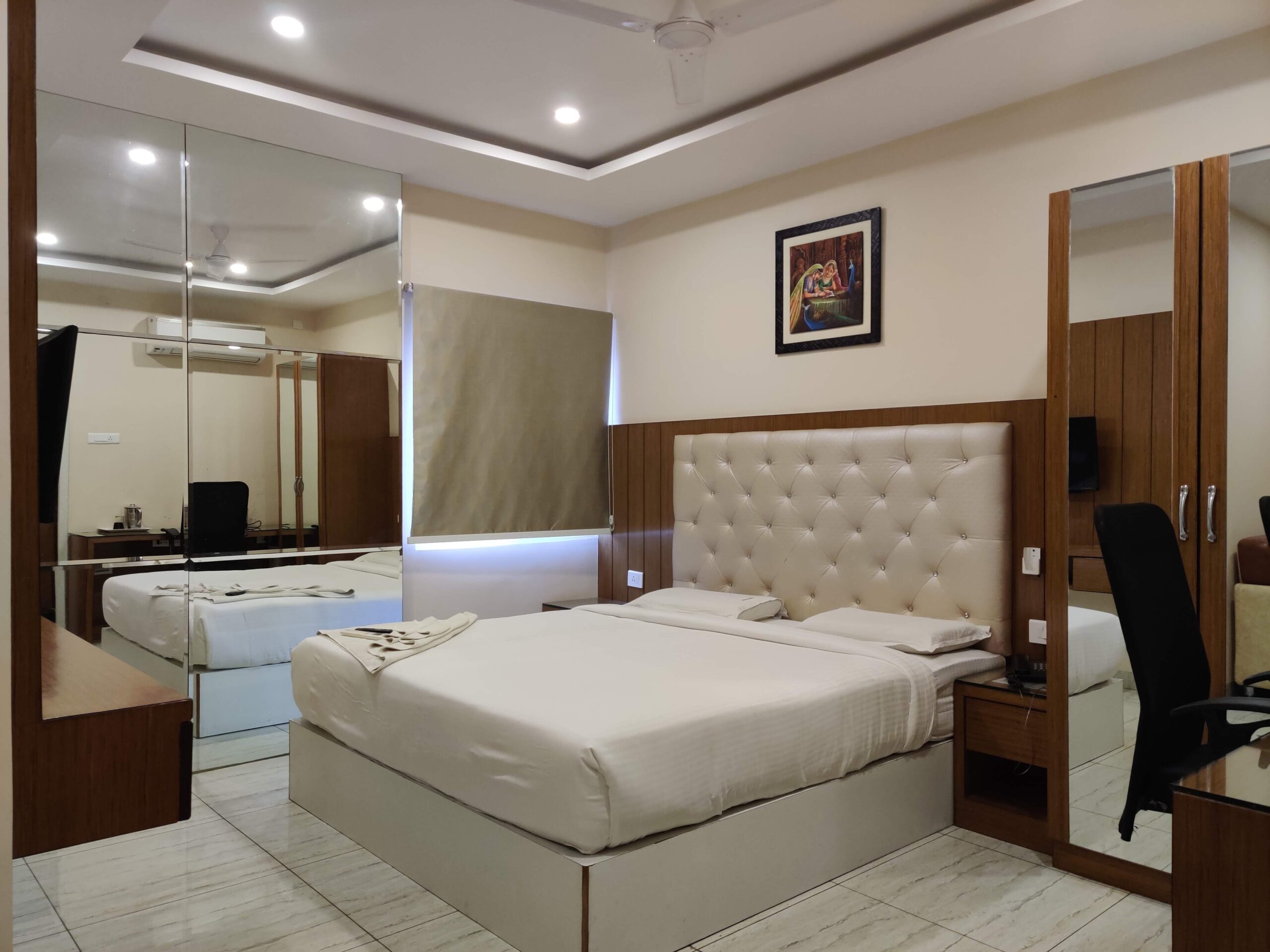 Premier Room
Mirror Theme based modern rooms with design mirrors placed elegantly on walls and wardrobe. Comfortable upholstery bed. Work desk with office chair for longer work duration.
Executive Room
Royal theme based Executive rooms designed spaciously approximately 300 sqft area with a work desk and a chair. Separate sitting sofa space, spacious wardrobes and a supporting side table.
Suite Room
Luxury theme based Suite Rooms designed spaciously approximately 400 sft area with a work desk and a chair. Separate bigger sitting sofa space, kitchen pantry along with other facilities.
Dining
Kitchen orders are prepared fresh in a home style way with right spices and tasty. Preparation process is transparent via glass kitchen view with necessary safety & hygiene. Ventilated and spacious space.
Clean Place
Well Maintained & Ventilated Rooms
Everyday Rooms Cleaned and Fresh Towels
Secured and Calm Place
Delicious Home Style Food
Friendly Customer Service
Facilities*
Wifi, TV, Intercom
Air Conditioning
Kettle, Mini Fridge
Key Card Entry Rooms
Safety Locker, Laundry
Fire Sensors, Extinguishers etc
Prime Location
1.5 km ORR (Outer Ring Road) Junction
31 km International Airport
1 km Sarath City Capital Mall
1.5 km AIG Hospitals Mindspace
1 km Major IT Hubs
2.5 km Raidurg Metro Station
Flexible Stay Options
Business Corporate Travelers
Family Vacation Stays
Family Event Group Stays
Flexible Rates as per Booking size
Transportation Booking Assistance
Local Help Guidance Assistance
"Our Guests speaking about their Happy Stay Experience. Thank you ! " (Review in 2021)