Guest Dining Space is well cleaned, maintained with proper hygiene always. We have a see through glass view of Kitchen area where you can view the preparation process. Kitchen always prepares every food order fresh in home style way with appropriate spices and less oil/grease. Dining Area is well ventilated and spacious space. 
For bulk corporate and family event bookings, Lunch and Dinner buffet menu options available for guests. Please contact us at [email protected] for more details.
We take all care to ensure food is always fresh and tasty.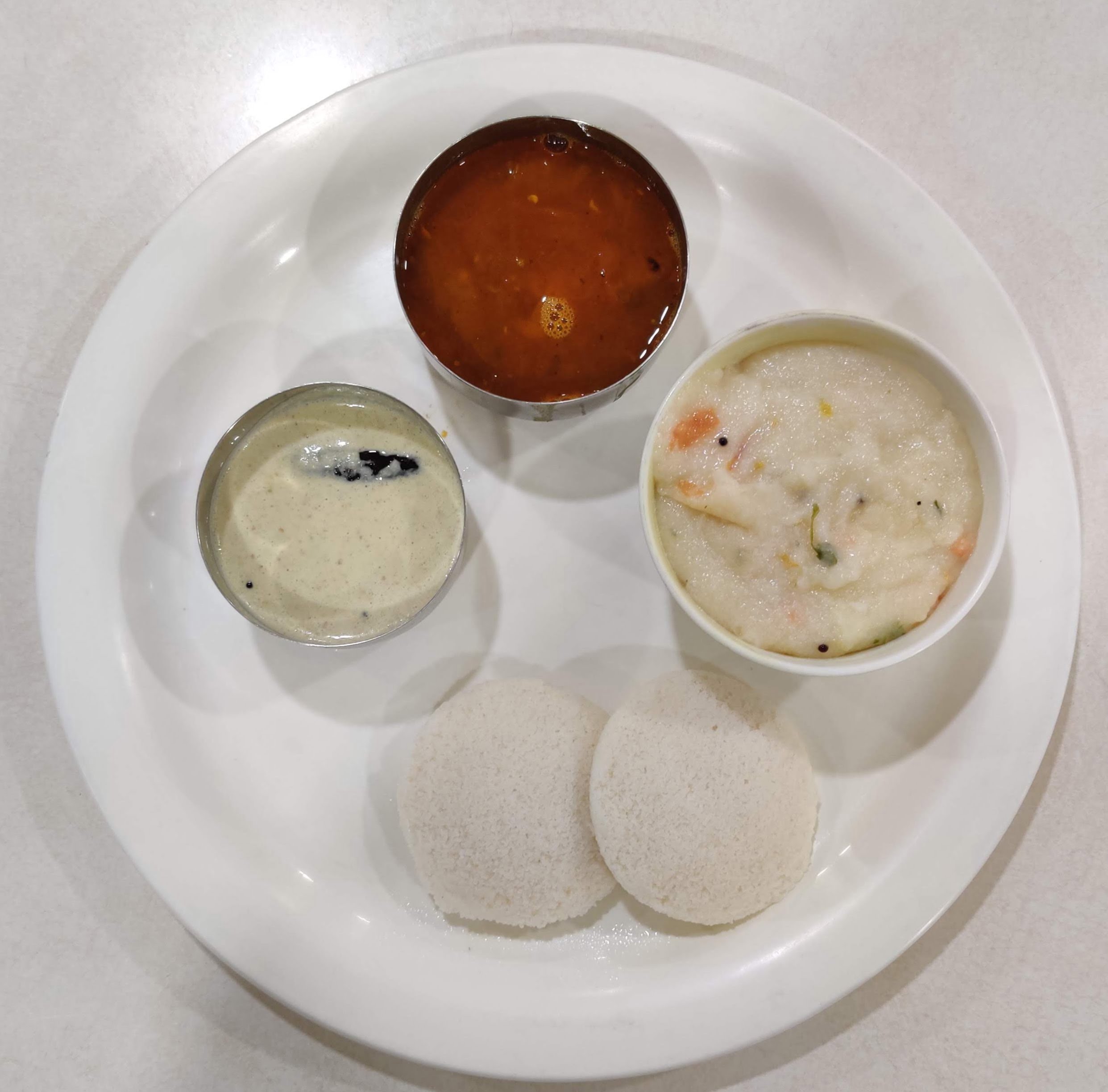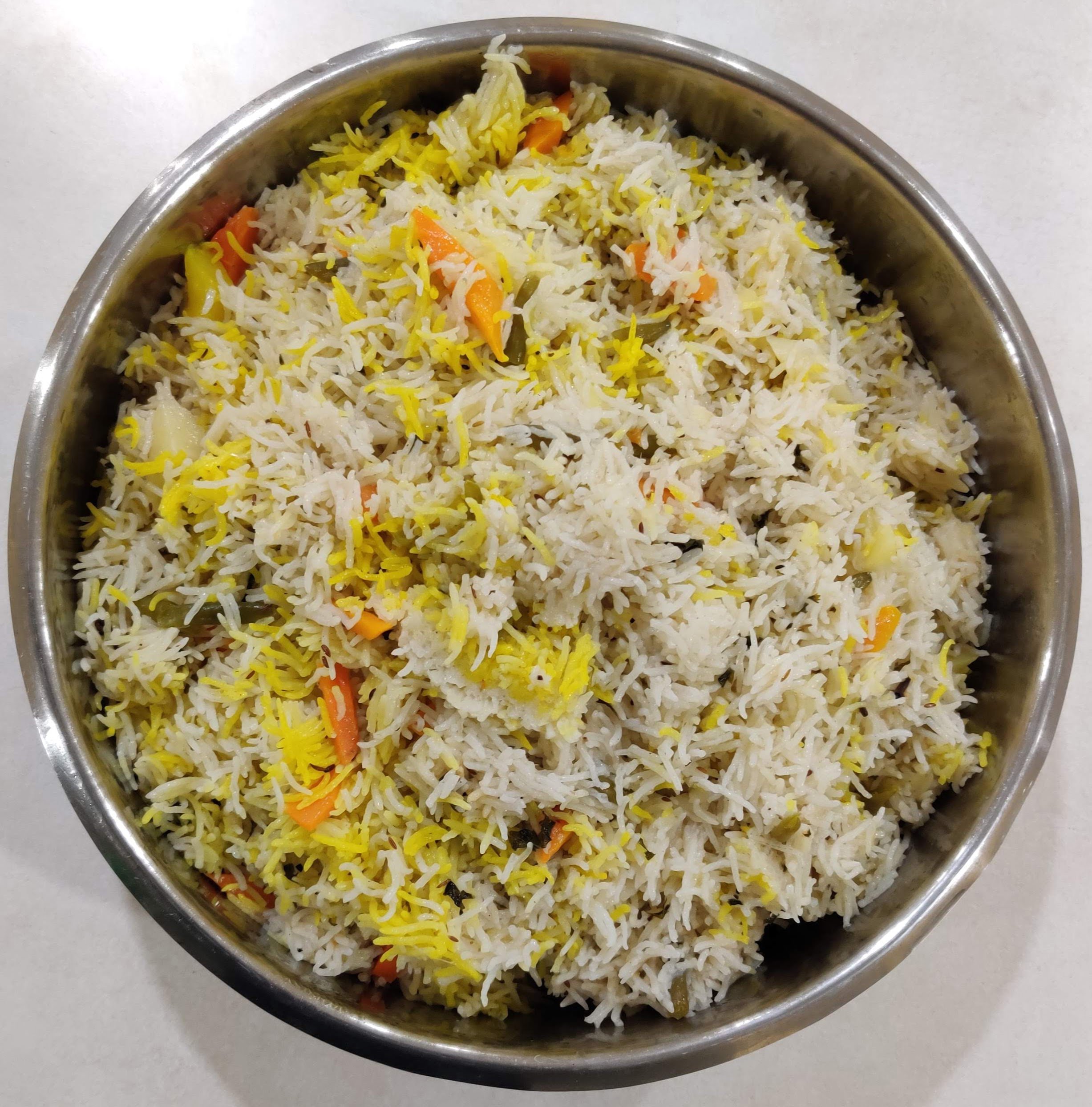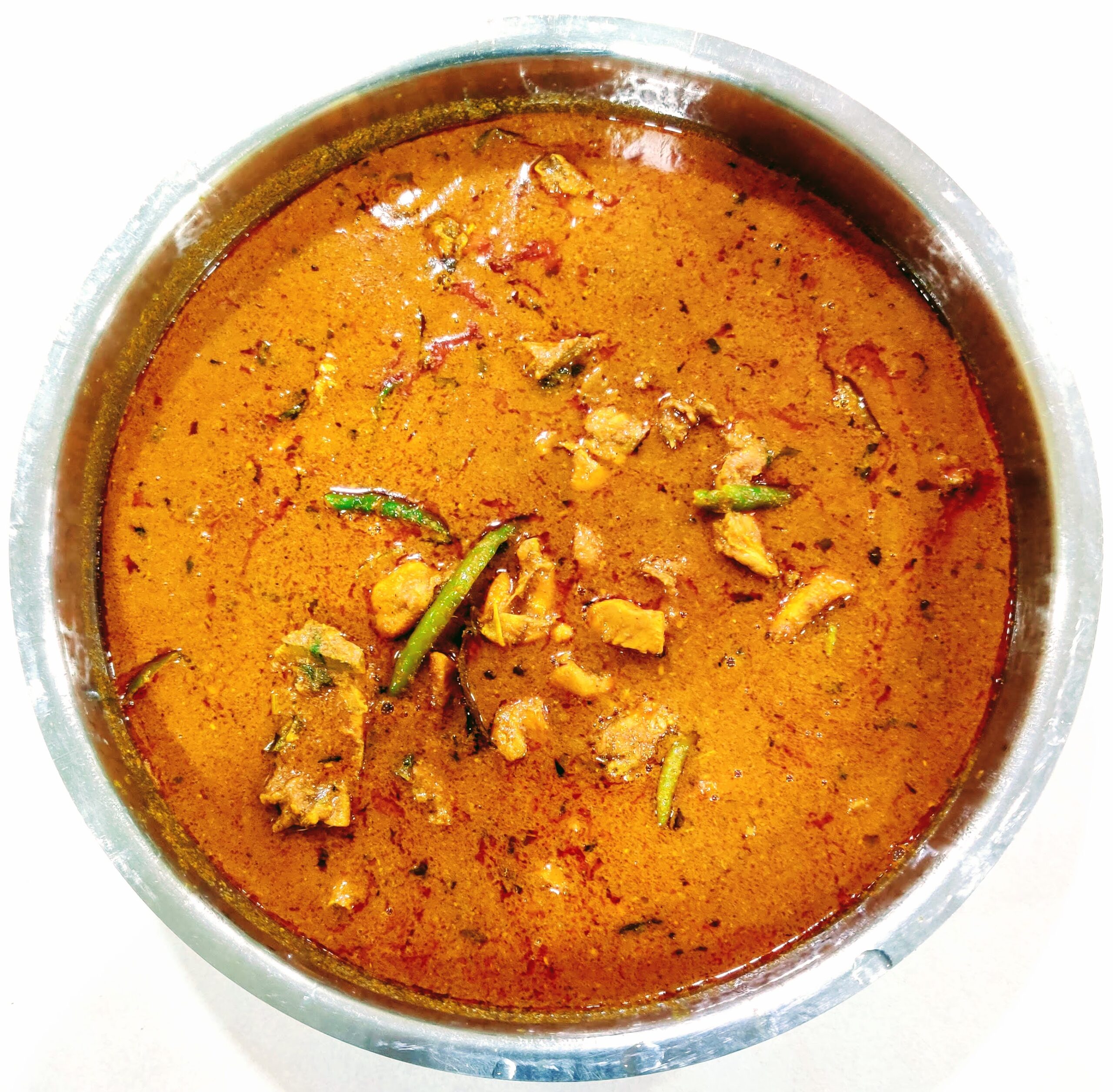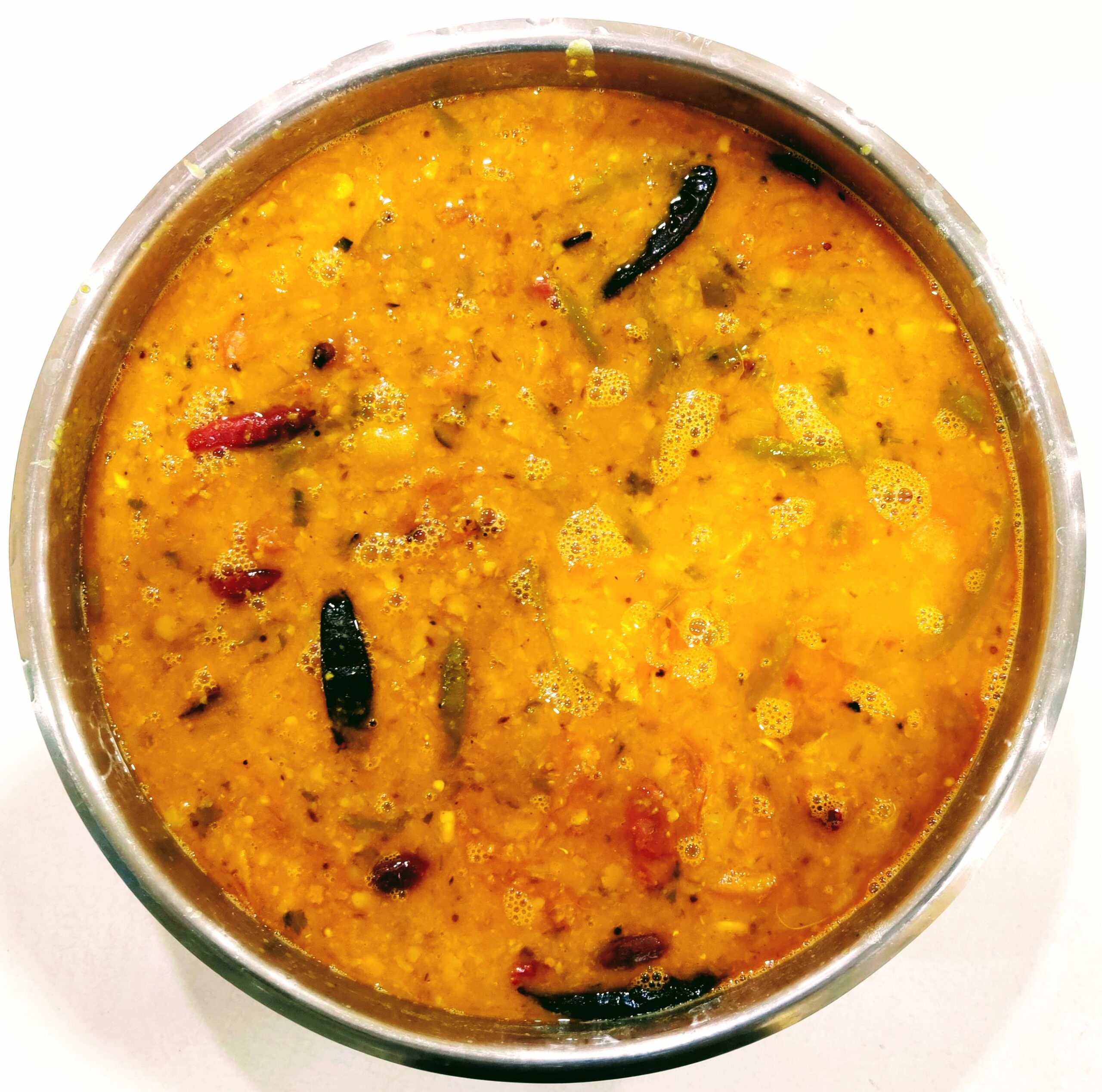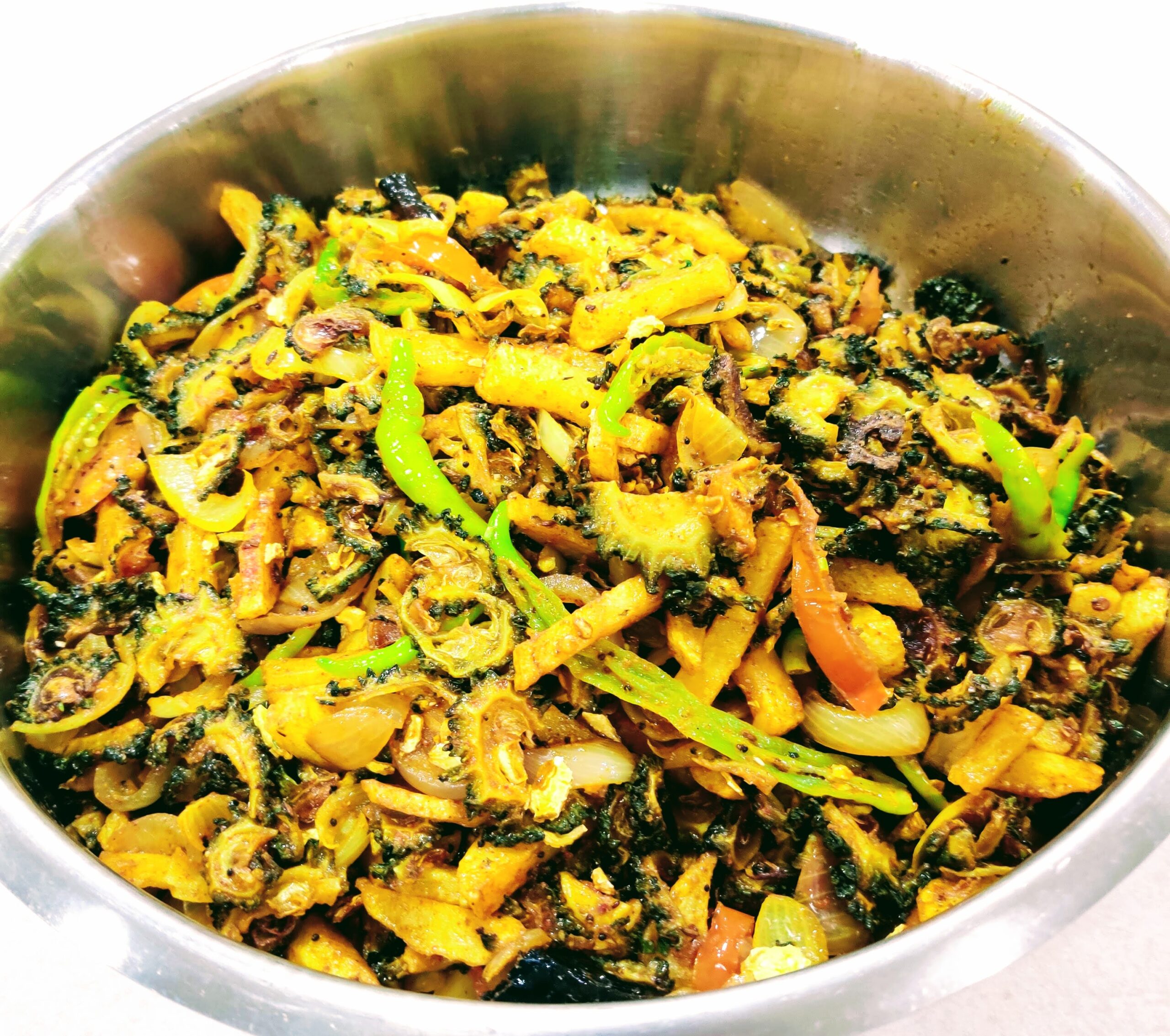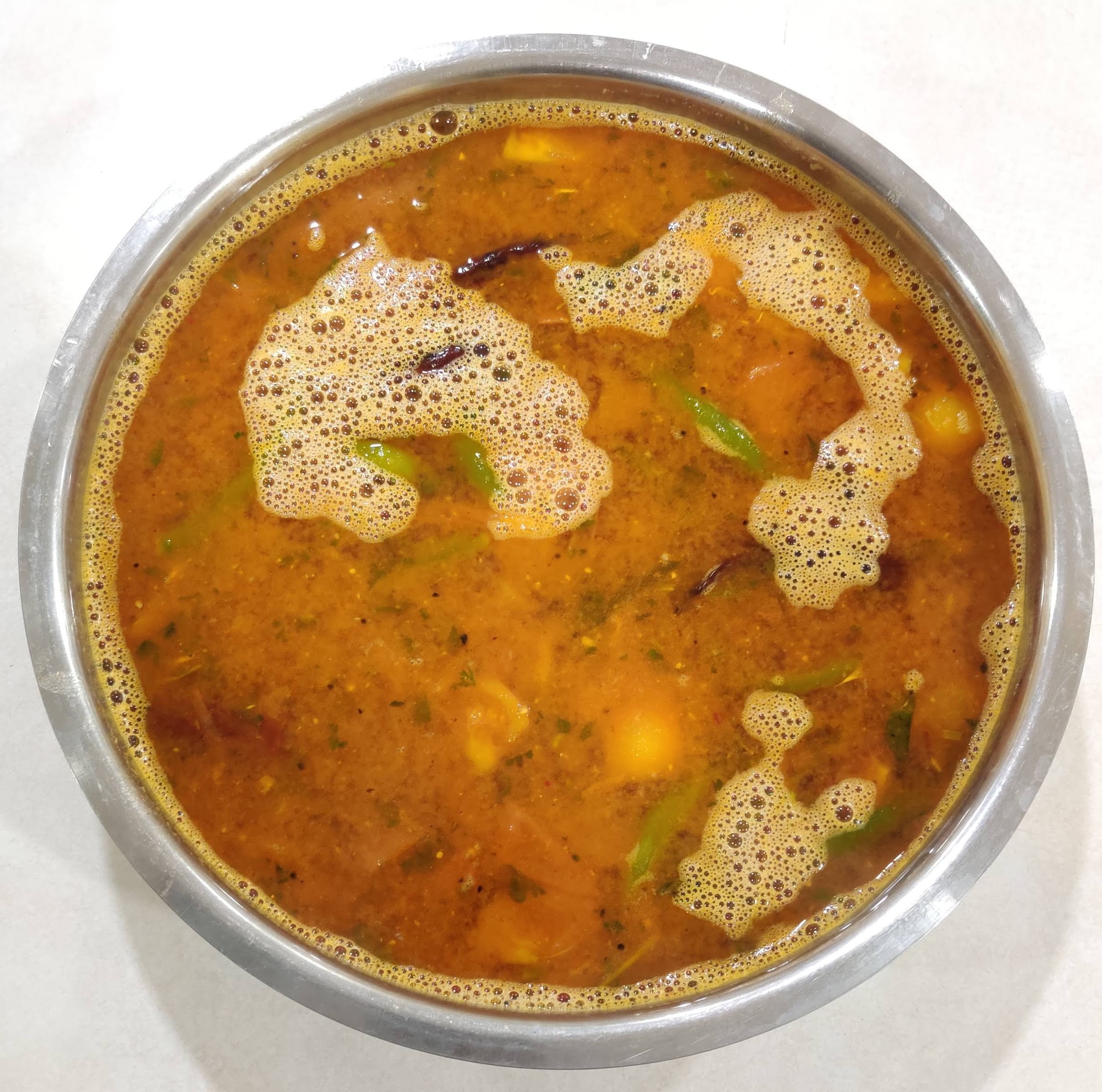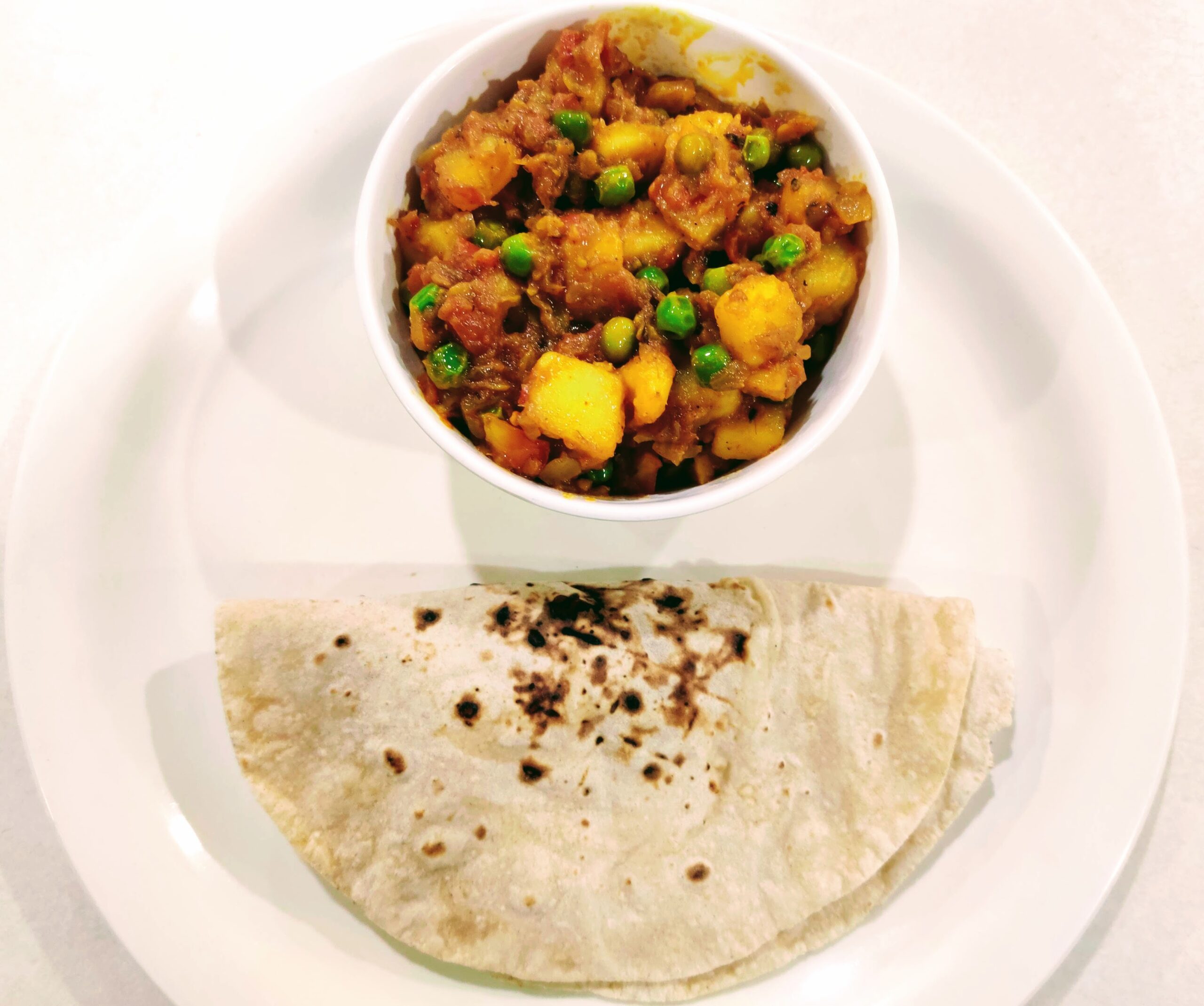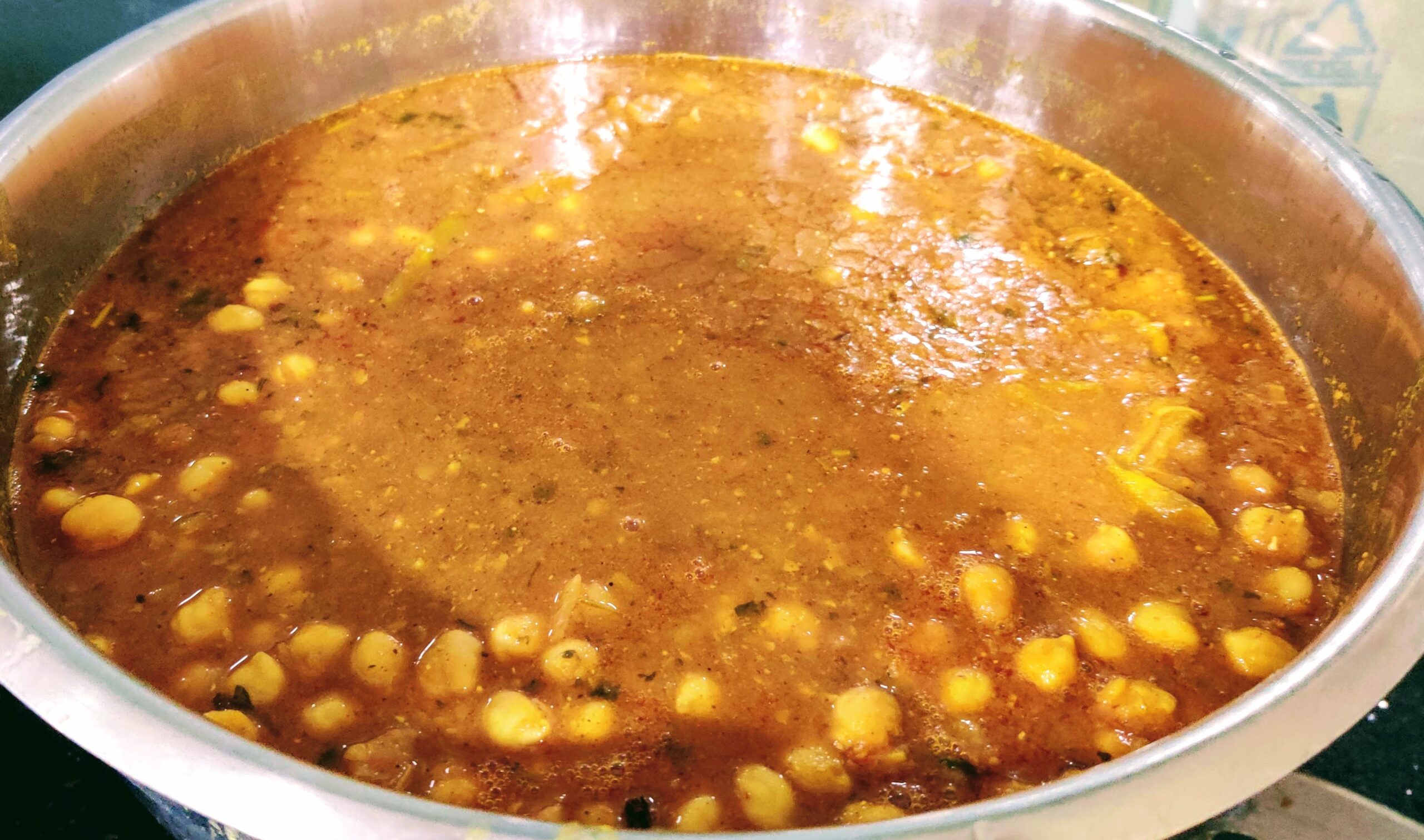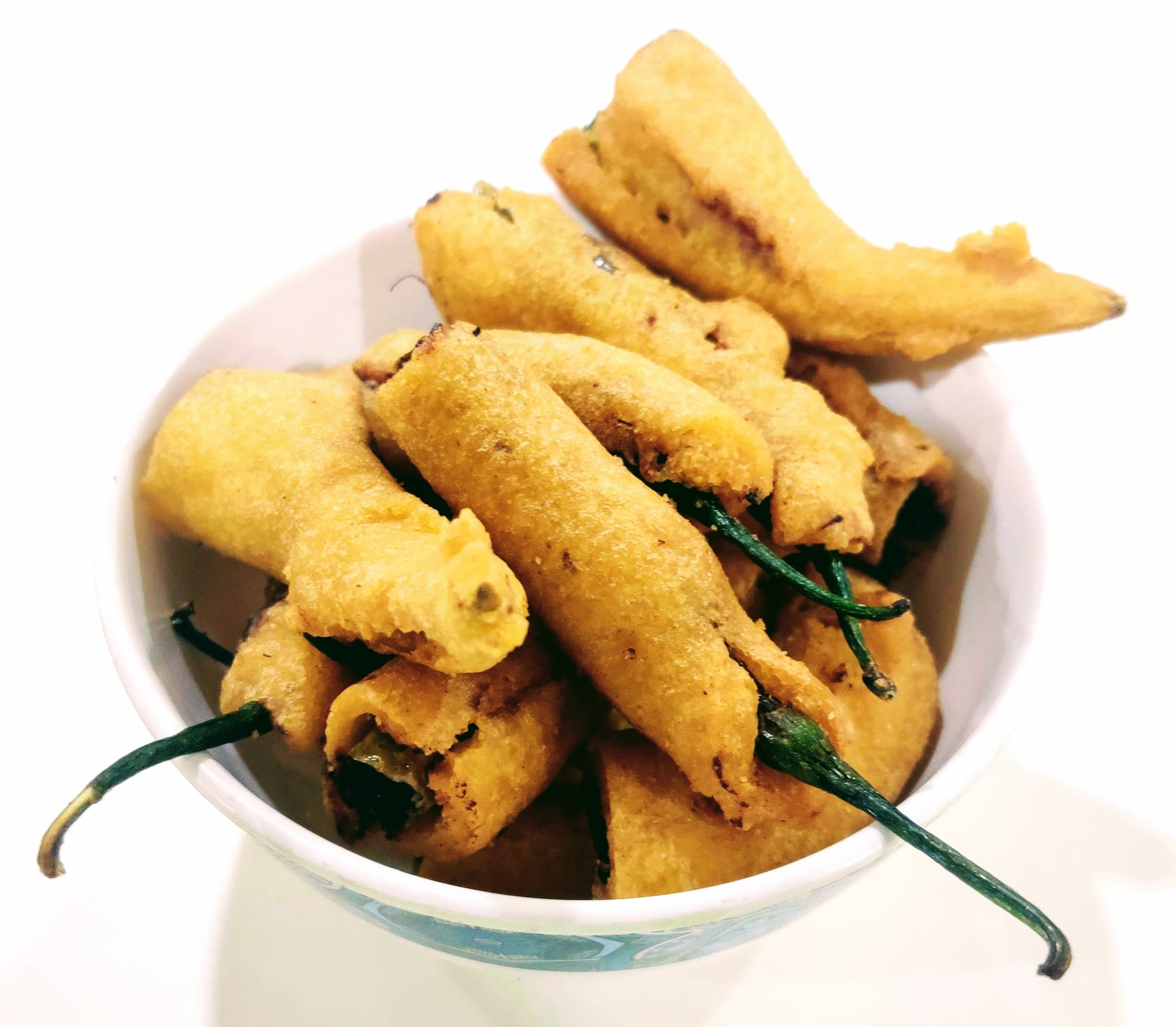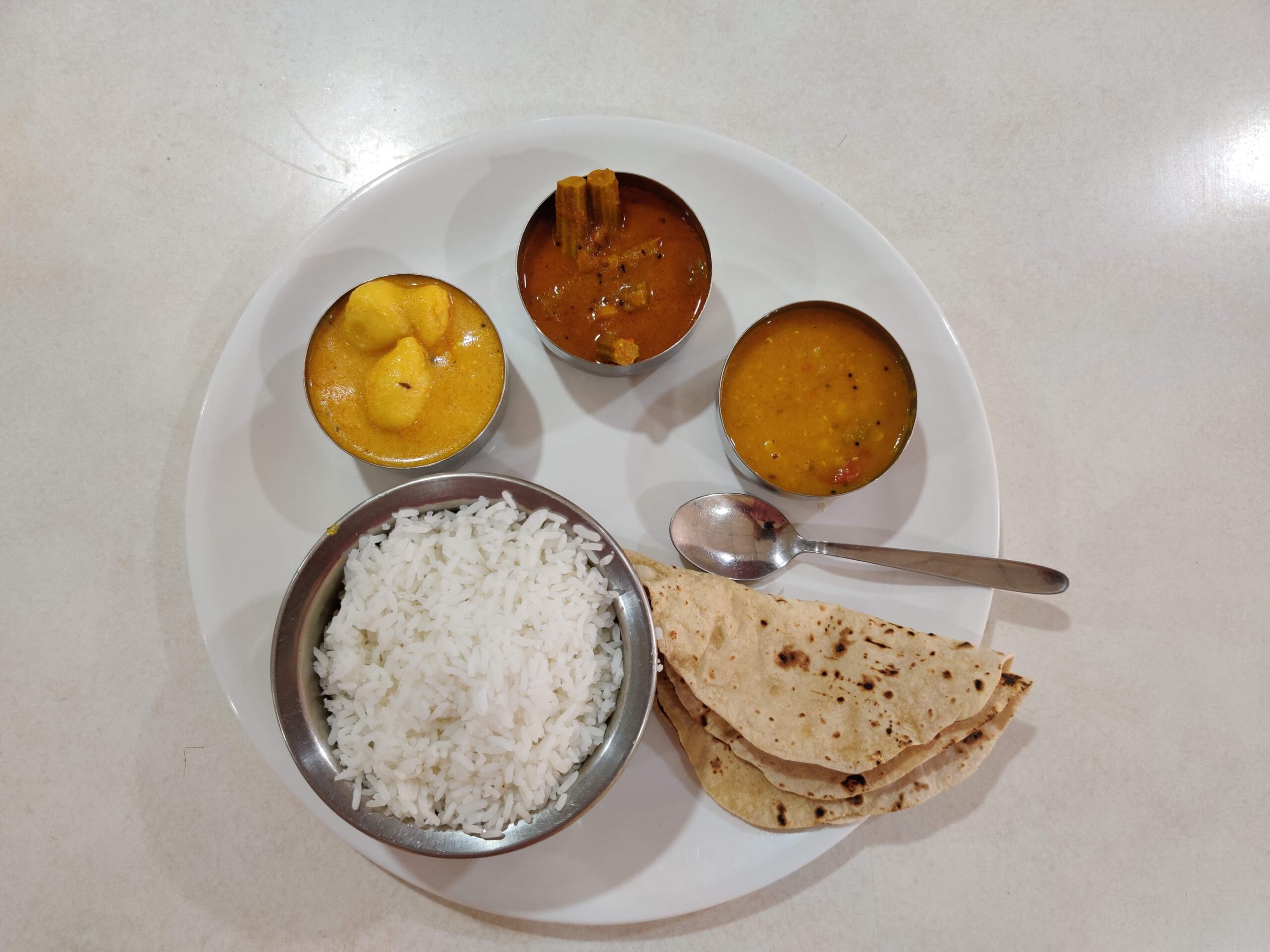 Kadi, Drumstick Curry, Dal, Rice & Roti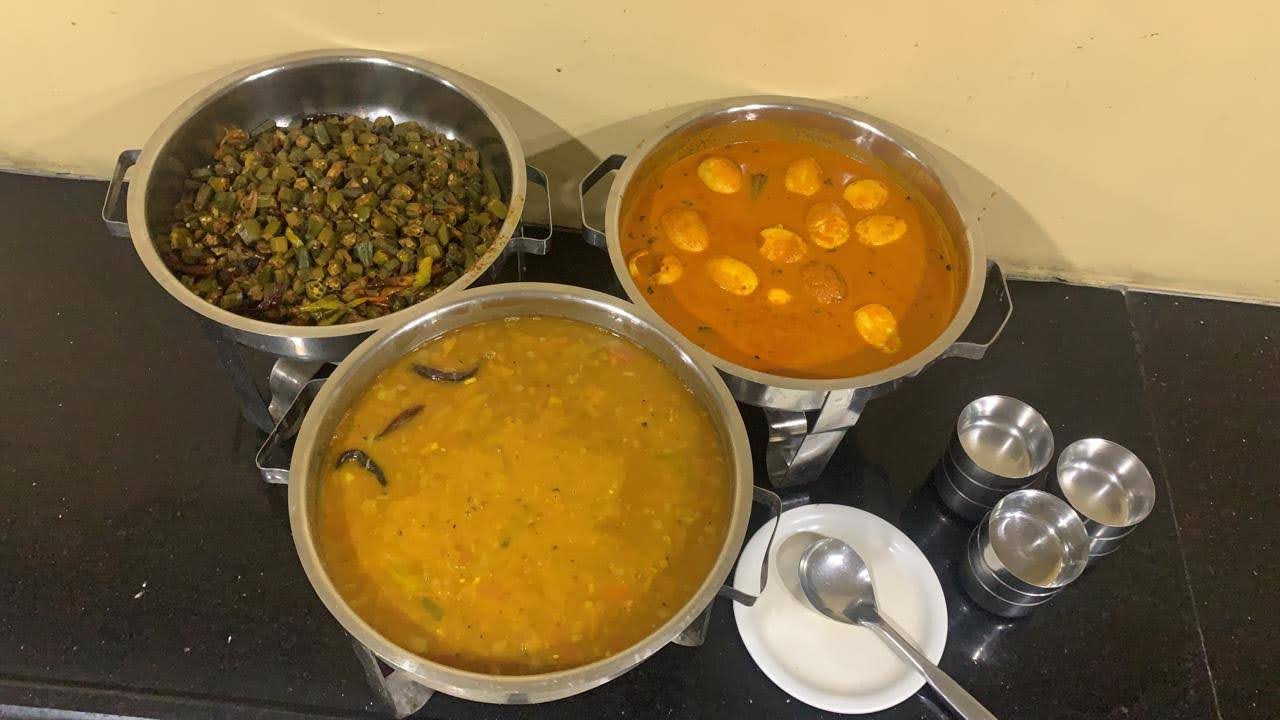 Ladys Finger, Egg Gravy, Dal Fry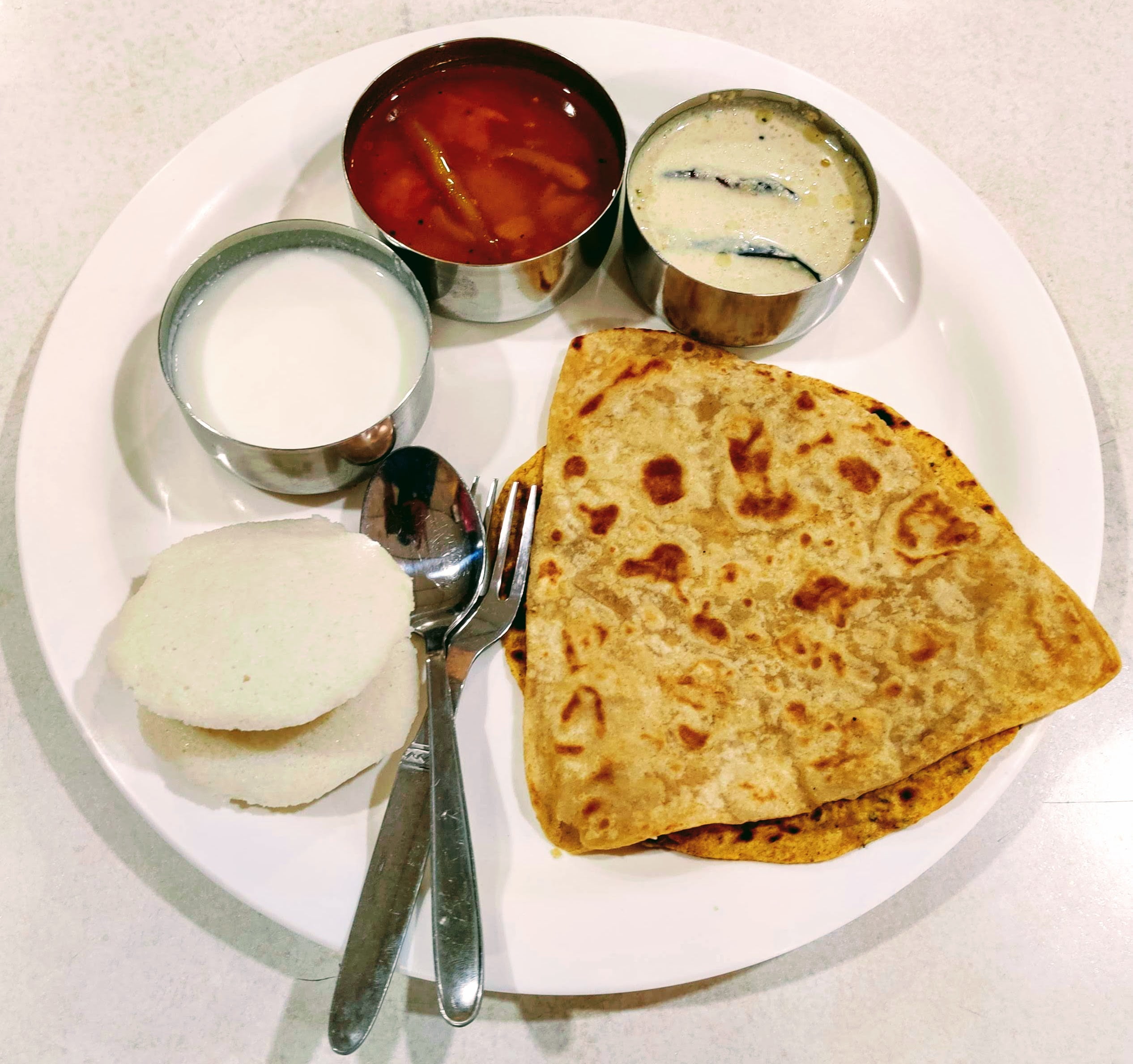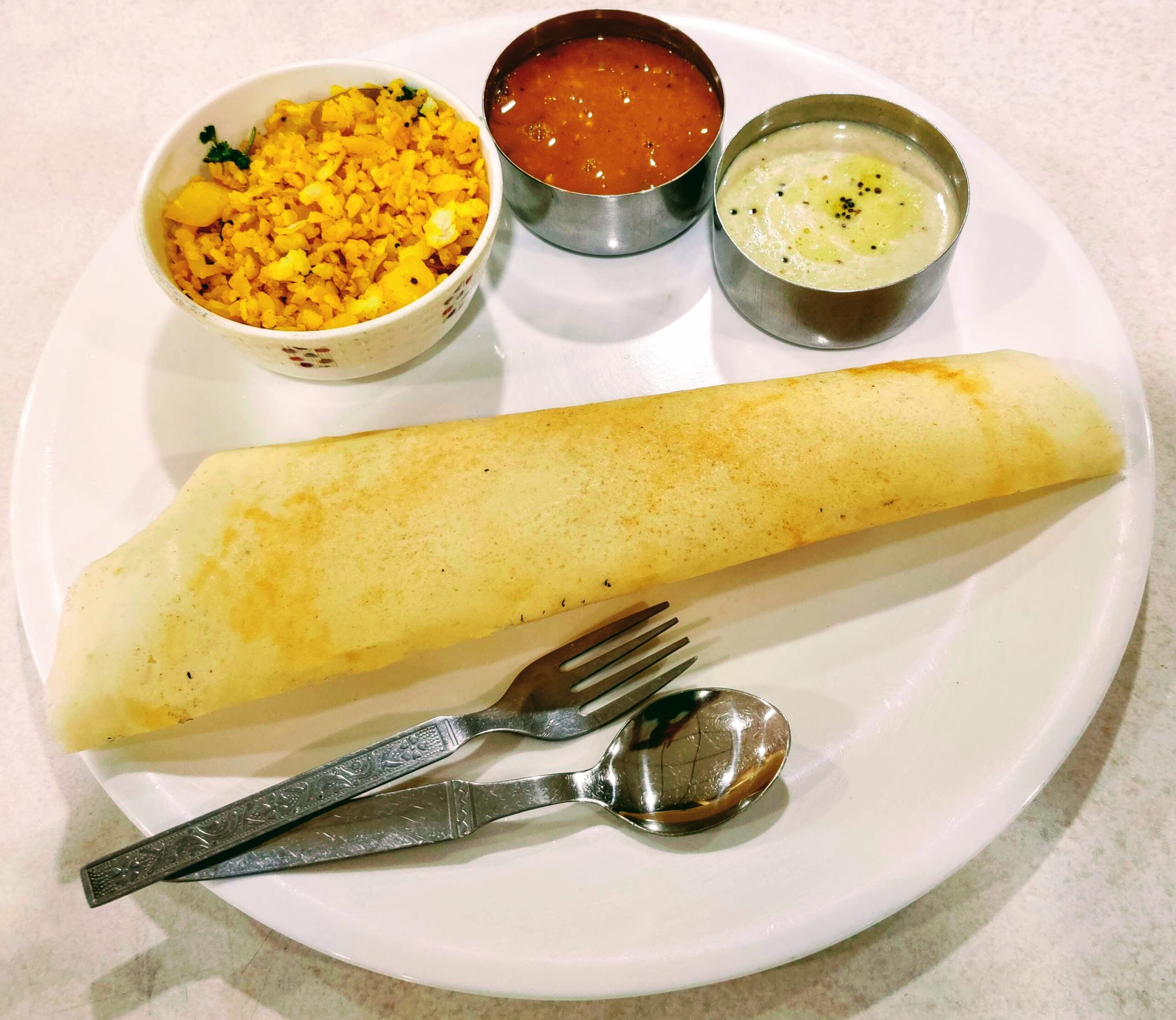 Cabbage Curry, Dal Fry, Roti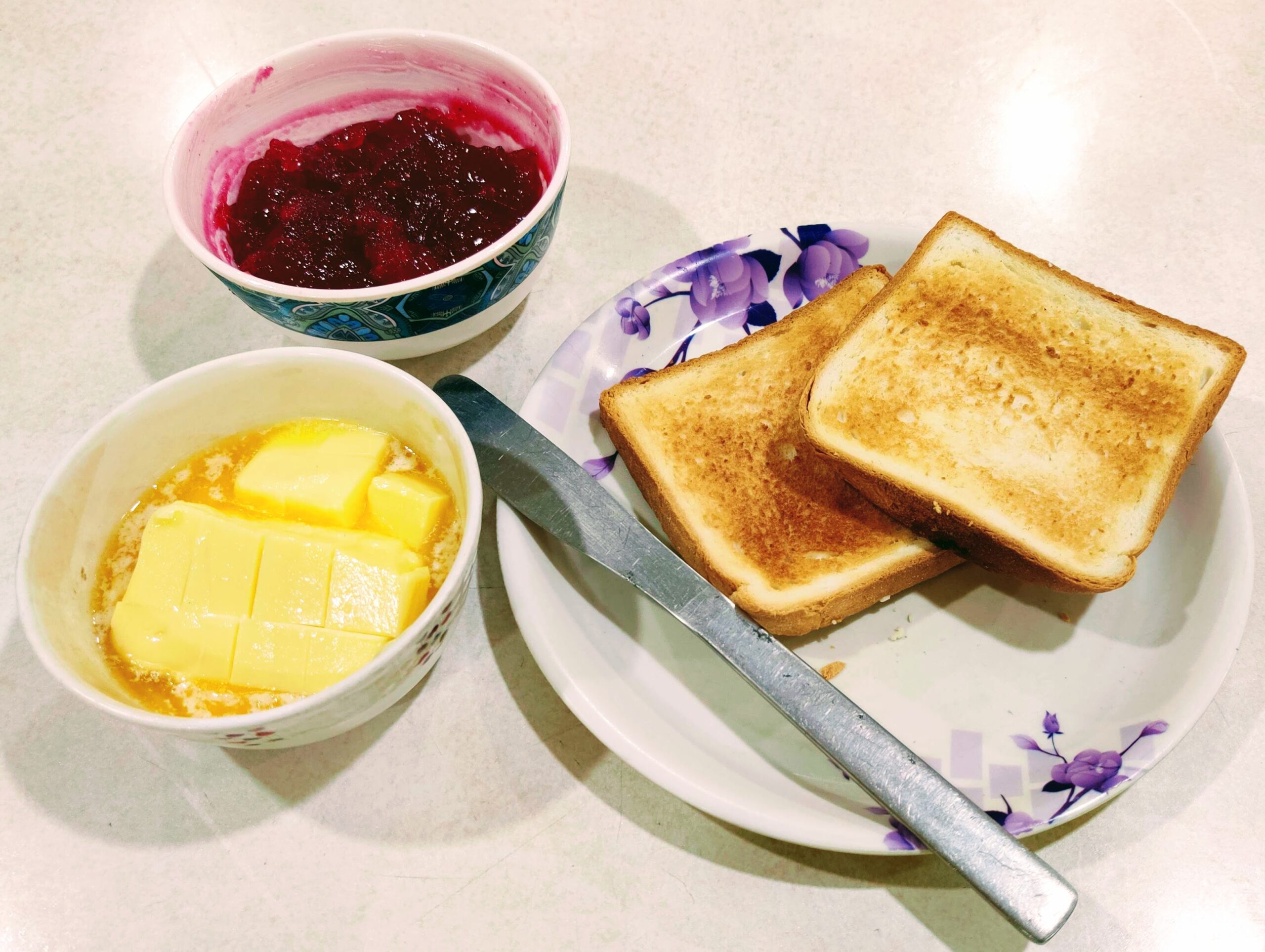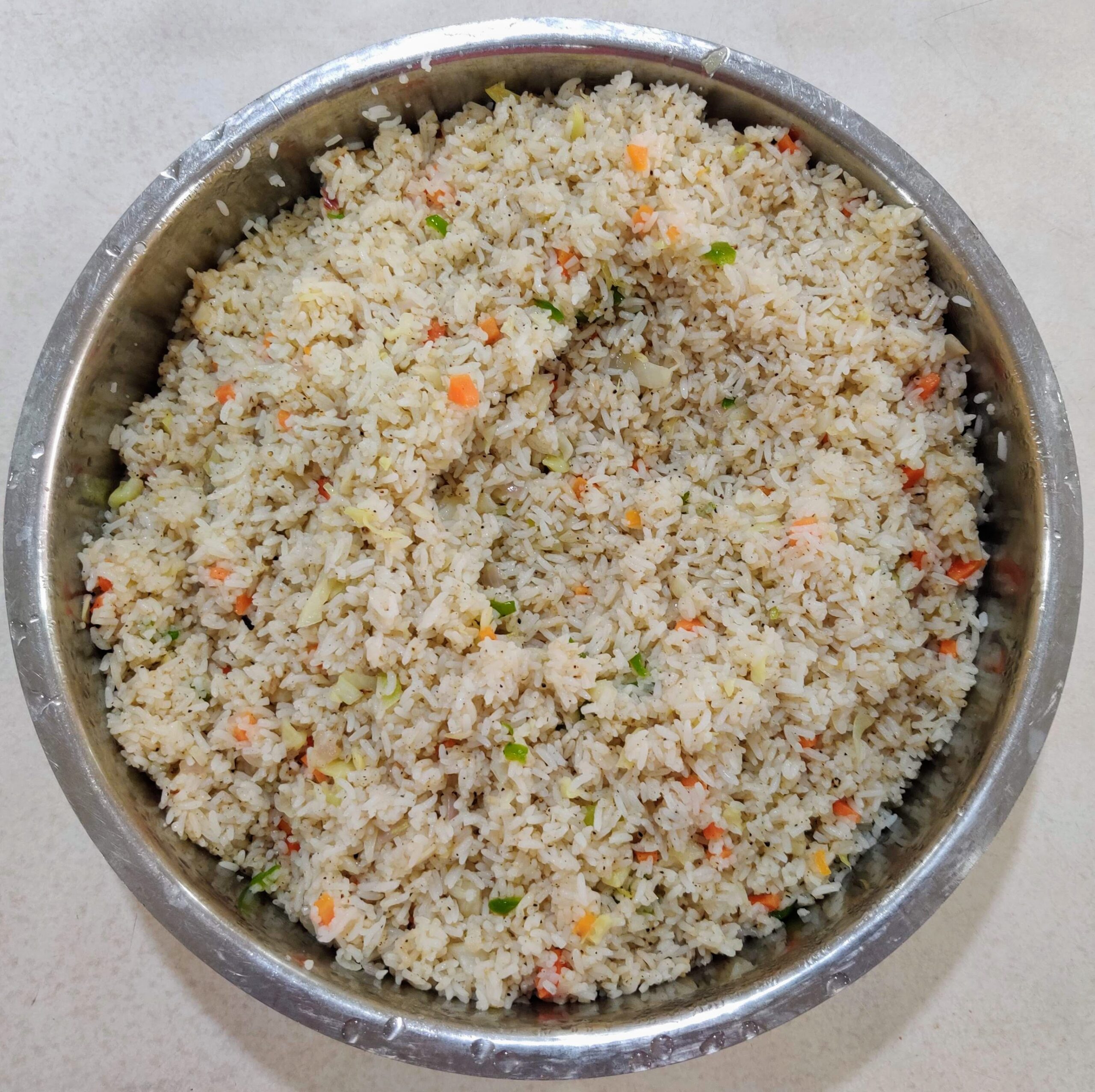 Dear Guest, Fresh and Delicious Home Style Food is waiting to serve your order. Please fill in below Dining Order Form and Relax.
Order will be at your doorstep. 
Note: Approx waiting time would be 25 mins. This may vary as per the peak demand. Thank you.
Please include details in format – Menu Item and Quantity.
Example: Tandoori Roti – 2 Nos
Menu Card with Rates is placed next to Intercom.
Kitchen Service Timings: 7 AM to 10 PM
Breakfast: 8 AM to 10 AM, Lunch: 12:30 PM to 3 PM , Dinner: 7.30 PM to 10 PM
Every food item is freshly prepared and served always with hygiene and care. Thank you for giving us an opportunity.